Oct 23, 2019 pm ET
The Vietnam National Arnis Team to train in Cebu For 30th SEAG 2019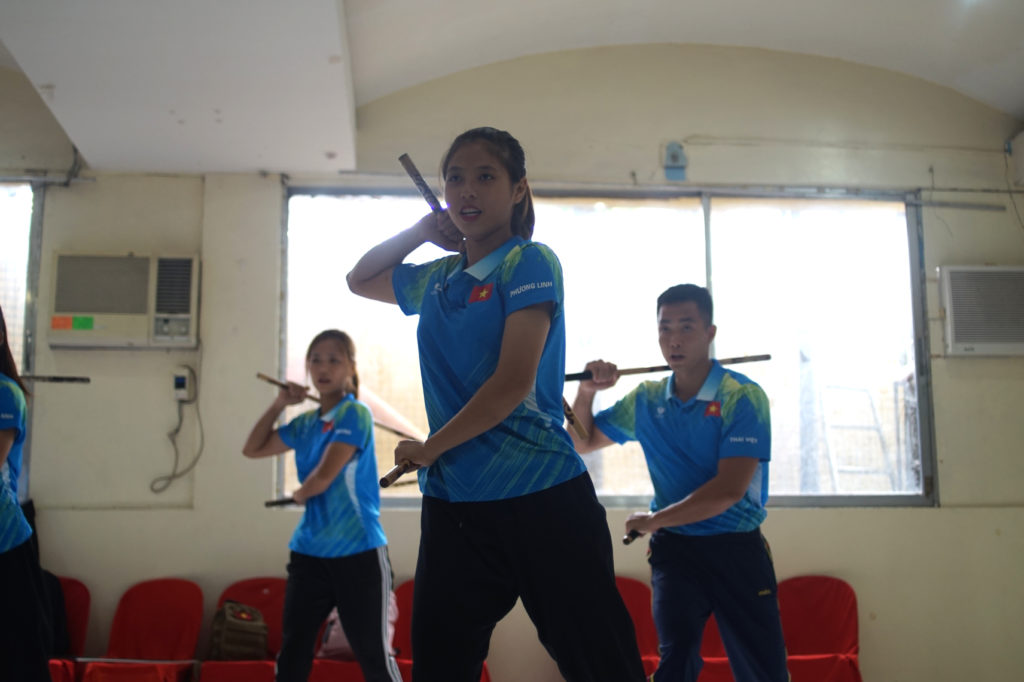 The Vietnam National Arnis Team will train here in Cebu City for one month in preparation for the 30th Southeast Asian Games this coming December 1-3 at Angeles University Foundation in Clark, Pampanga.
Martial arts organization Doce Pares, together with the Cebu City Government, has teamed up to make their training here in Cebu City possible.
Along with Vietnam, to compete in the Southeast Asian Games will be the Philippines, Cambodia, and Myanmar.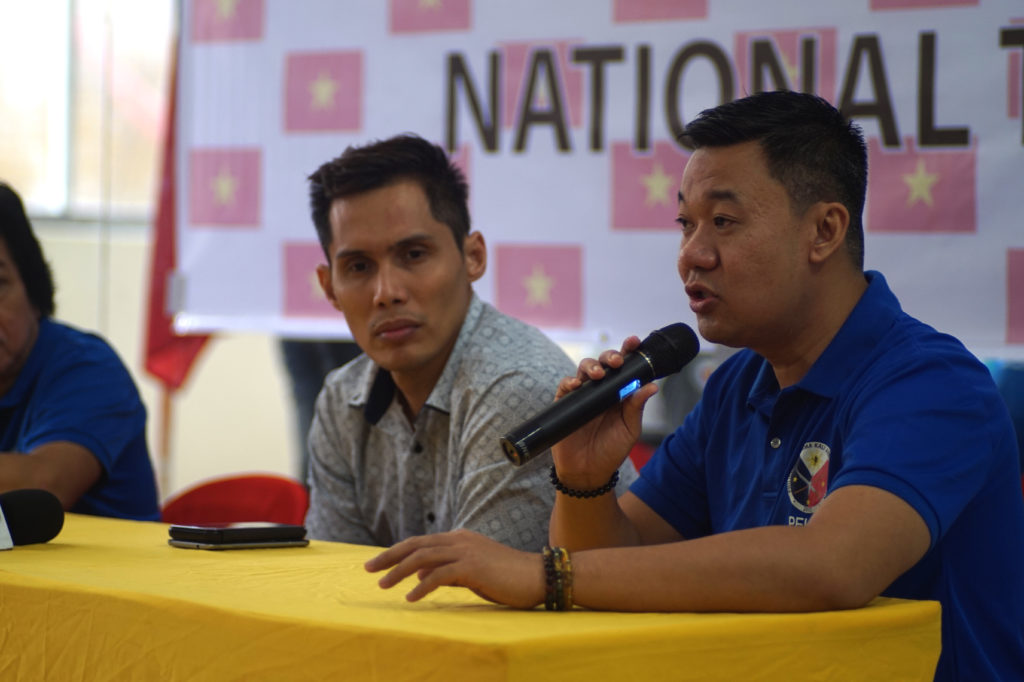 According to Philippine Eskrima Kali Arnis Federation (PEKAF) Executive Vice President, Gerald Cañete that Malaysia, Singapore, and Brunei would have also competed but they weren't able to reach the deadline for submission of entries.
Vietnam picked Cebu City as their training ground for the coming Southeast Asian Games since Cebu is known as the home of the best eskrima and has a complete facility for this event.
The Philippines will be hosting this year's Southeast Asian Games and Arnis will be part of the regular sports to be contested.
According to Cañete, there will be 20 golds at stake and his father, Supreme Grand Master (SGM) Dionisio Cañete, said with confidence that they vouch that the Philippine Arnis team will be able to bag all 20 golds.
SGM Cañete is the founder of the World Eskrima Kali Arnis Federation (WEKAF), the international governing body of arnis/eskrima.
(Photos by Vince Carusca)
comments are temporarily disabled.