Dec 22, 2019 pm ET
RideHero, PeoplesJeep ink partnership to promote modern commuting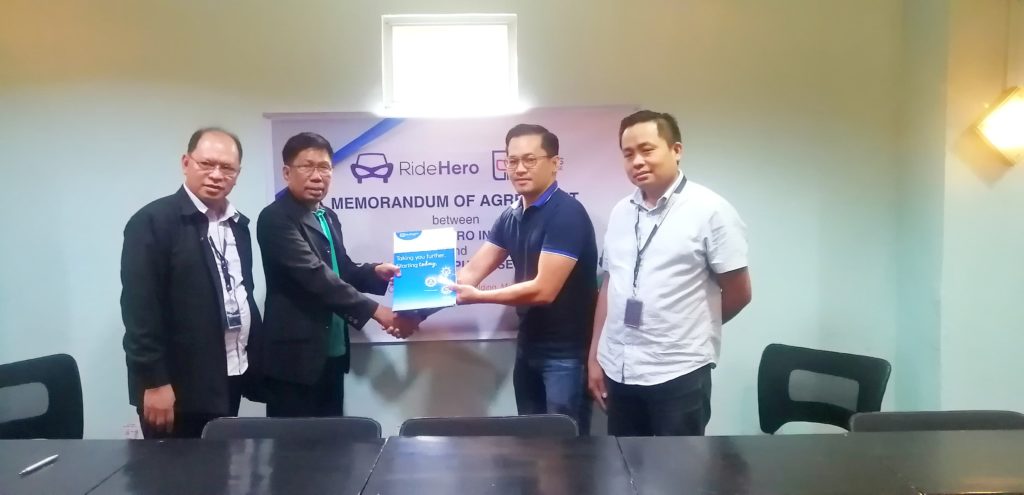 Mass transport app, RideHero has inked deal with Cebu People's Multi-Purpose Cooperative (CPMPC) to introduce technology in public transportation access in Cebu.
The partnership deal which was signed by RideHero president and chief executive officer (CEO) Michael Cubos, and CPMPC CEO Macarino Quevedo on December 20,2019, aims at integrating modern jeepney's in RideHero's growing network.
According to Cubos RideHero will be installing Global Positioning System (GPS) devices to the People's jeep so that commuters can track if the right PeoplesJeep is on its way.
"It will give every commuter convenient way of tracking the nearest Peoplesjeep by checking on the RideHero App," explained Cubos.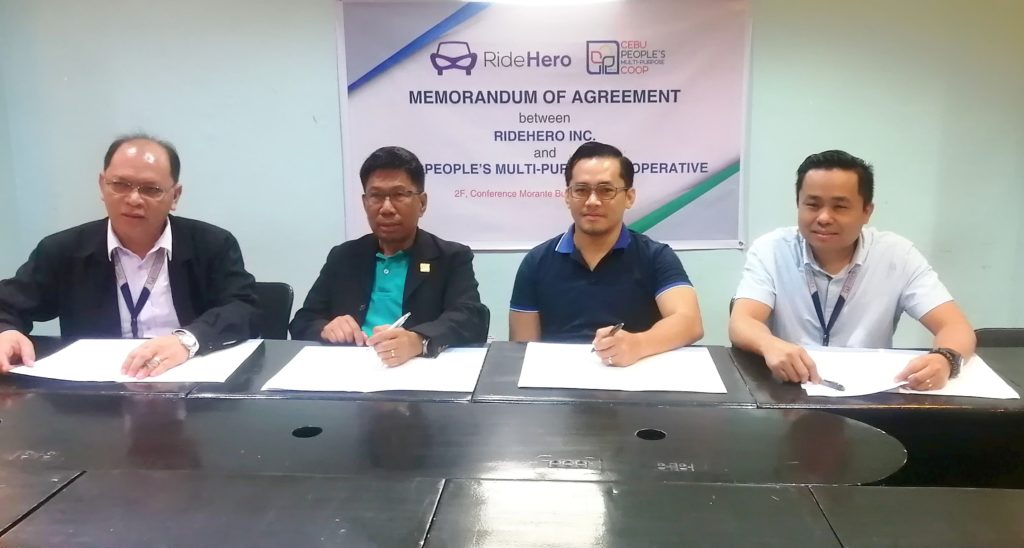 By using the app, commuters may also check the best route to take, to save time and spare themselves from long wait and queue.
RideHero and CPMPC are seeing a lot of benefits through this particular collaboration, not only for the commuting public, but also to the drivers.
Cubos and Quevedo agreed that their respective group will bring unique expertise and experience necessary to accomplish their mutual objectives.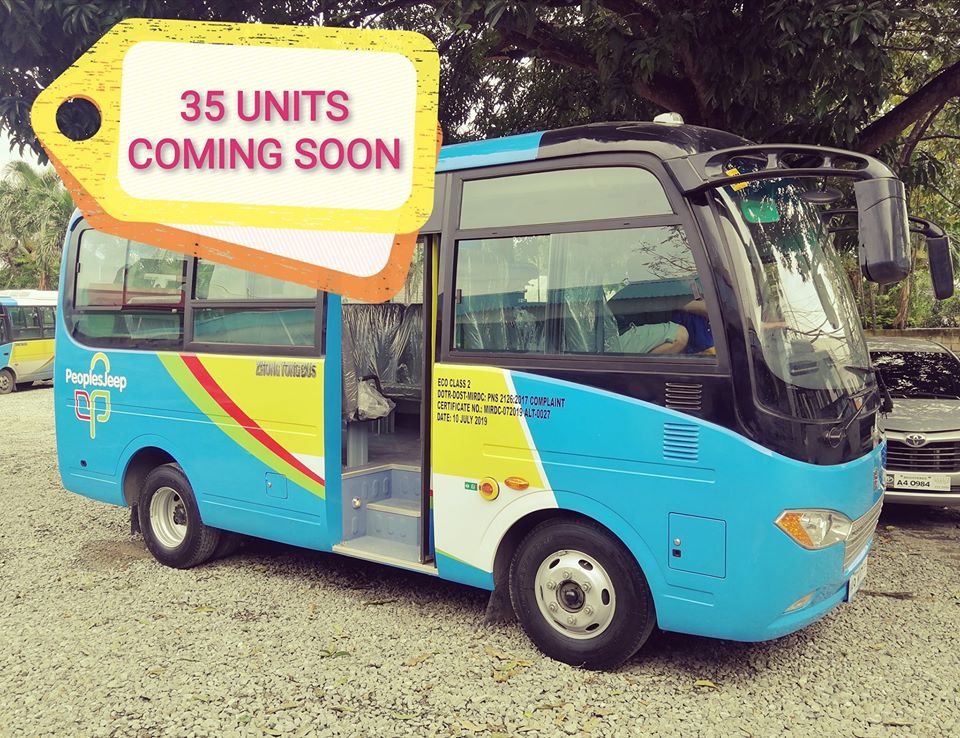 The PeoplesJeep is the CPMPC's response to the government's call for transport modernization.
PeoplesJeep provides an efficient, safe and comfortable mode of public transportation to the riding public. It also cares for promoting environmental friendly initiatives for a cleaner and better future for the Cebuanos.
RideHero is a mobile app that helps both commuters and drivers of public transportation experience a more convenient way of doing things.
Aside from providing an online platform for the People's Jeep, RideHero also committed to help CPMPC in training People's Jeep drivers and operators.
The formal Memorandum of Agreement (MOA) signing was witnessed by CPMC Board of Directors Chairman Manolito Ardimer and CPMPC COO Brian Yap.
comments are temporarily disabled.