Jun 08, 2021 am ET
PHI KAPPA CHAPTER SHARES BUNDLES OF JOY TO THE COMMUNITY
The PHI KAPPA CHAPTER of the Alpha Kappa Rho (AKRHO) Cordova Grand Council hosted a two-day event over the weekend at Sitio Bliss, Purok Matinahuron of Barangay Ibabao, Cordova.
It was in line with the Sitio Bliss fiesta celebration in honor of our Mother of Perpetual Help, who is known for miracles and answers to prayer.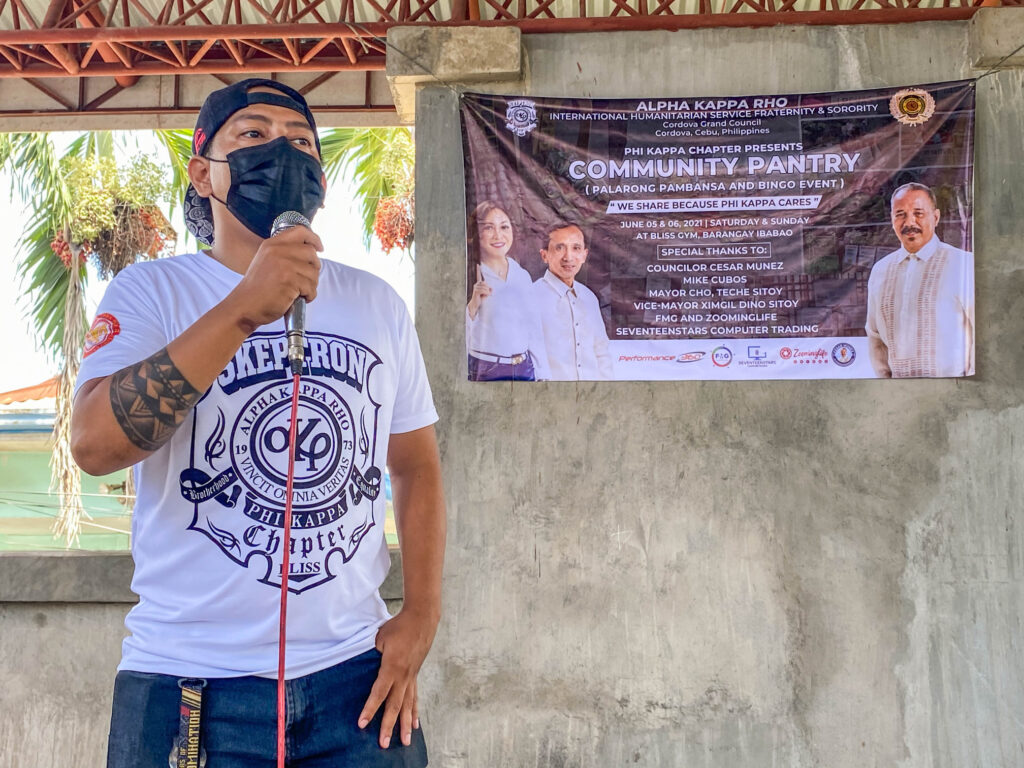 The Phi KAPPA CHAPTER led by Grand Skeptron (GS) Stephen Gregory Camaso together with VGS Jonas Aguilar Taparra and members organized a successful two-day event which started off with a Community Pantry for a hundred residents of Sitio Bliss on Saturday, June 5 while on the following day, Sunday, June 6, a fun-filled Palarong Pambansa in the morning and Bingo Socials in the evening.
The goal of Phi Kappa Chapter was to make a difference in their community by sharing especially among those who were greatly affected by the pandemic. While conducting the event, they made sure to follow the health protocols.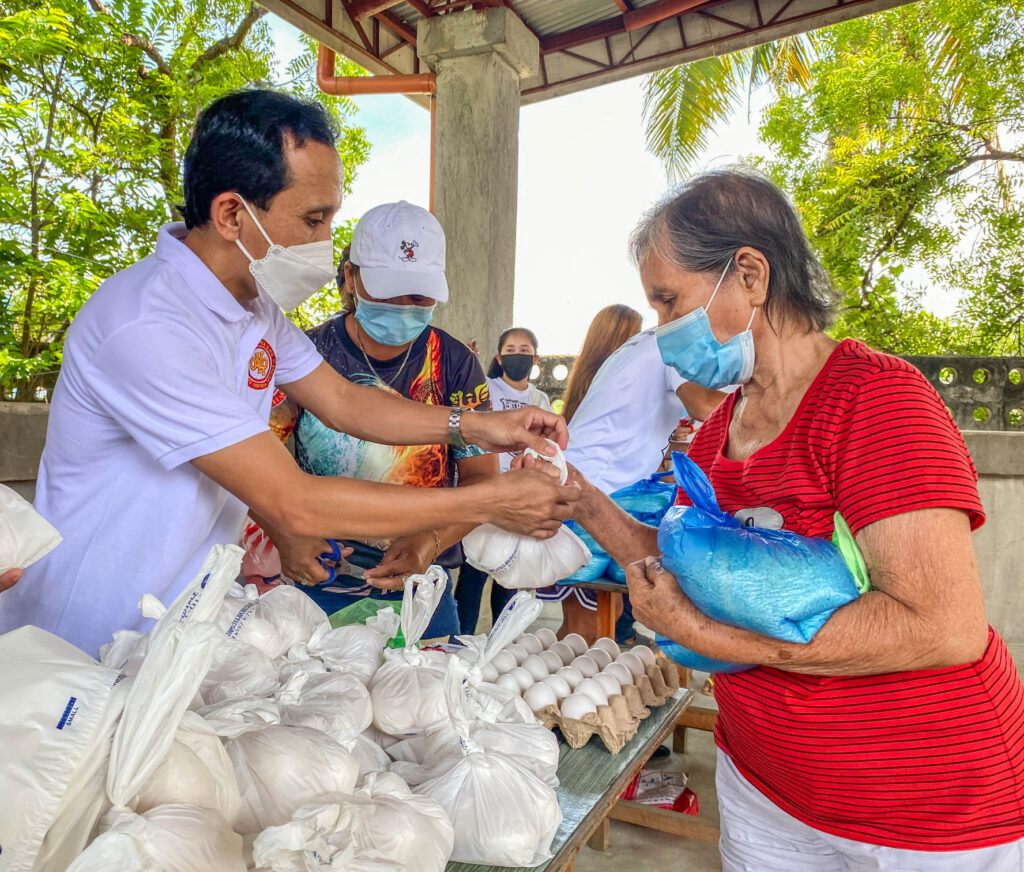 The said two-day event was supported by Mayor Teche Sitoy-Cho, Vice Mayor Em-Em Sitoy, Councilor Cesar Munez, 6th district board member Glenn Soco, barangay Ibabao councilor Junbert Bentulan, Mike Cubos of Performance360 Global Services Call Centers, Ester Luz Mira, Charito Gabriel, France Gatungay of Full-Force MarketStrat Gateway, Maricor Guadalquiver Castanares, Zoominglife Digital News, and SeventeenStars Computer Trading.
With special thanks to Jing-Jing Berdon, Jinky Rama, Brenda Alter, Pastor Roel, Pastor Zander, Jerby Sumaya, Ryan Perolin, and Cyril Alegado.
The AKRHO Cordova Grand Council Chairman Lexfer "Lablers" Baguio along with the other officials also attended the event.
comments are temporarily disabled.