Dec 07, 2019 pm ET
Cebu's Newest Theme Park, "Anjo World" Officially Introduced. "Snow World" and 12 Other Exciting Rides!
Filipinos are known to give high value and importance to close-knit get-together and gatherings. No matter how tight one's schedule is or how hectic things could go at work or in the business, Filipinos always have some spare time to bond with family or friends and Cebuanos are no exception.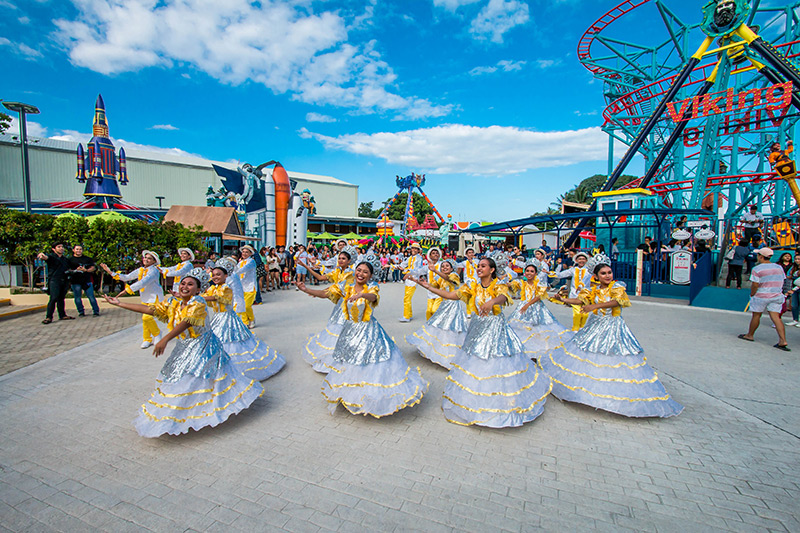 What's a more convenient way of spending some quality time with friends and loved ones than hanging out at popular theme parks especially on weekends? Enchanted Kingdom, Sky Ranch, Gloria Fantasyland and Seven Seas Waterpark and Resort are just some of the most-visited family destinations that can be found all over the country.
Anjo World's grand opening program kick-started with the traditional ribbon cutting spearheaded by Belmont One President Chester Lim, Head of Sales and Marketing of Anjo World Cedric Reyes together with VIPs, Guests and Cebu Media. It was followed by a program proper which was held at the main stage where seven beneficiaries of Anjo World performed and VIP guests took center stage for their speeches.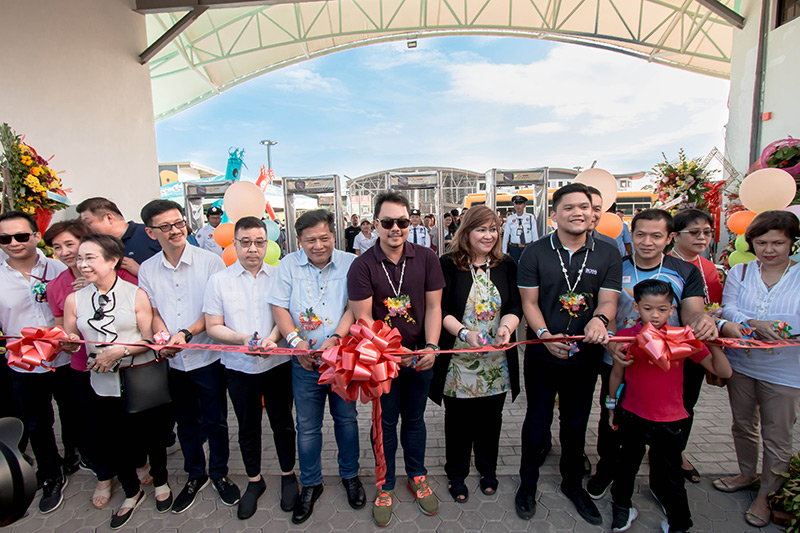 Last November 30, 2019, Cebuanos and Filipinos in general, gathered at Belmont One Commercial Complex in Barangay Calajoan, Minglanilla, Cebu, and warmly welcomed the grand opening of Anjo World—the first of its kind in Cebu and the biggest theme park in the Visayas.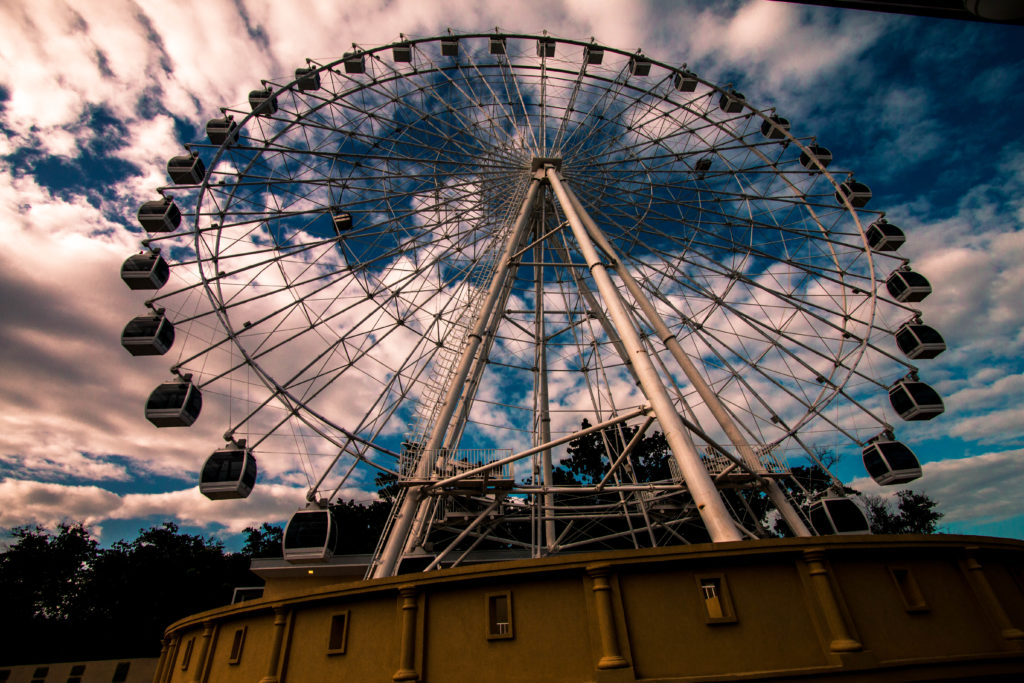 The main event was graced with show-stopping performances from Crazy Duo, Redstremes, Emping, The Ambassadors and Jay-R Siaboc. It was then wrapped up with a spectacular fireworks display and a sumptuous dinner at Cafe Colosseo and La Terazza.
"We want Anjo World to be the new family destination in Cebu this Christmas and the whole year round. We are changing the tourism landscape by offering a unique and different kind of experience to local families. It is also an added attraction to foreign guests," said Belmont One President Chester Lim.
The newly-opened, family-oriented theme park proudly introduced its twelve fantastic and thrilling rides that can be enjoyed both by kids and adults alike, namely: Boomerang (Frisbee), Golden Carousel, Hip-Hop(Go Go Bouncer), London Taxi, Mr. Cup, Mr. Toad, Space Shuttle, Tower Drop, The Pharaoh, Viking;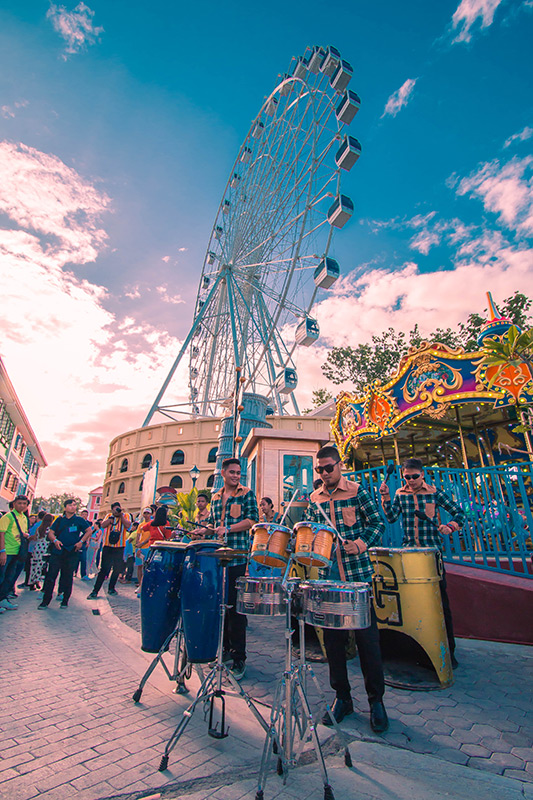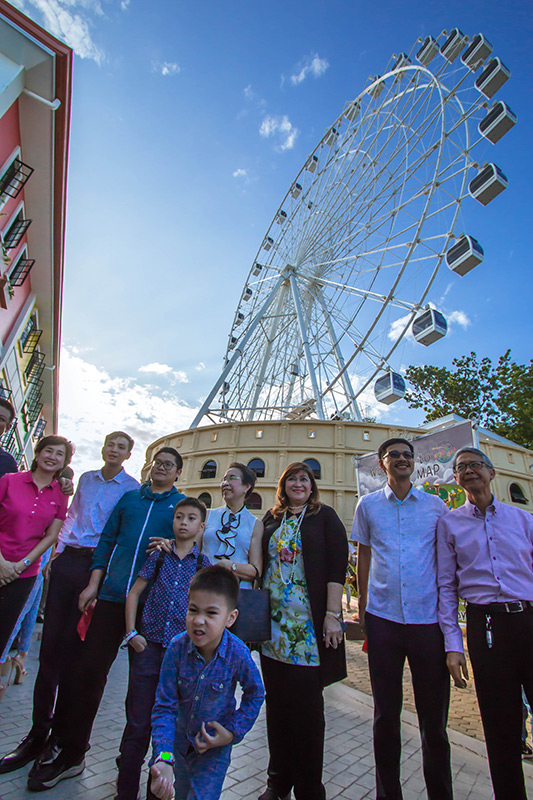 According to Cedric Reyes, Head of Sales and Marketing of Anjo World, by February 2020, they will be offering a dinner date promo inside the gondolas for those who would love to celebrate their Valentines at Anjo World;
Anjo Eye Ferris Wheel – standing at a whopping height of 200 feet, this giant ferris wheel is the centerpiece of Anjo World. It has 32 fully-air-conditioned gondolas and offers a jaw-dropping aerial view of the entire park once you reach its peak. Each gondola has a capacity of 4 passengers and one ride lasts 9 minutes.
Snow World – Aside from the rides, Anjo World also houses the first-ever winter attraction in the Visayas called "Snow World". It has a spacious 2,000-square meter area and a chilling temperature of -10 to -15 degrees Celsius, which is home to decorative, larger than life Christmas figures carved from ice such as snow men and reindeers, and of course, a snow machine.
Reyes assured the public that their rides are all safe and they implement tight security and safety measures for their valued customers.
"Our rides are brand new, well maintained, and are safe. Computers are in places in most of our rides to ensure safety of our guests. Our safety team is at par with international standards to ensure safety," he stated.
Reyes further disclosed in a press conference that their rides are imported from accredited manufacturers who are members of the International Association of Amusement Parks and Attractions (IAAPA). All rides are computer-operated and if one ride would malfunction, the rest would automatically stop to prevent any unwanted accidents to happen. Reyes added that their rides have multiple shoulder harnesses and seatbelts for a safer and more secure riding experience.
Another exciting attraction scattered all over the place are the different food stalls that offer a wide variety of food that are available for both foreign and local guests. Other facilities like the spacious vehicle parking area is also available for free and Anjo World is also partnering with MyBus to provide easier and more convenient transportation system for their valued customers in the days to come.
As part of their Yuletide Season celebration, Anjo World will be extending its operation hours from December 16, 2019. On December 25, 2019 and January 1, 2020, they will be open from 10 AM to 12 midnight. Other exciting promo offers include Birthday Blowout where celebrants are free of charge as long as they have paying companions with them; the Hotel Key Promo where anyone can flash any Cebu hotel key card and get exclusive discounts; andHolidays Promo where there are available discounts on national and local holidays.
For as low as P500 (weekdays) and P600 (weekend) plus additional P200 for Snow World—per person—every customer can get to enjoy all the best that Anjo World has to offer all day long without having to travel outside Cebu.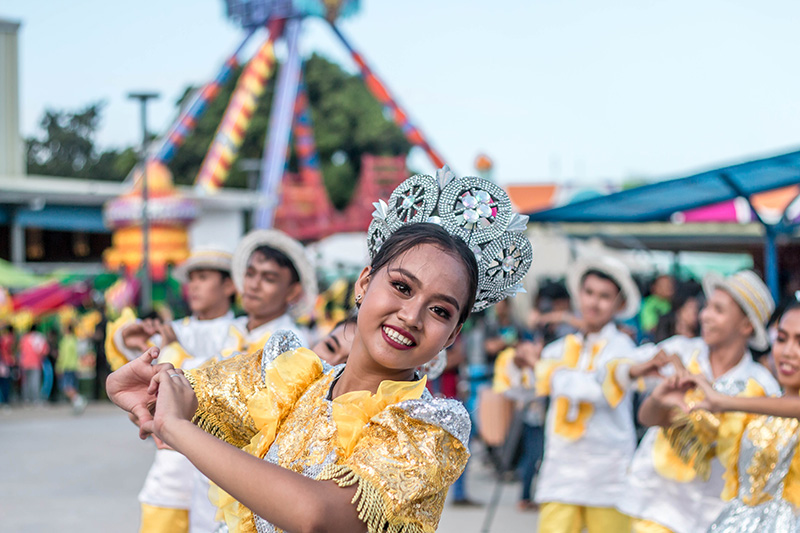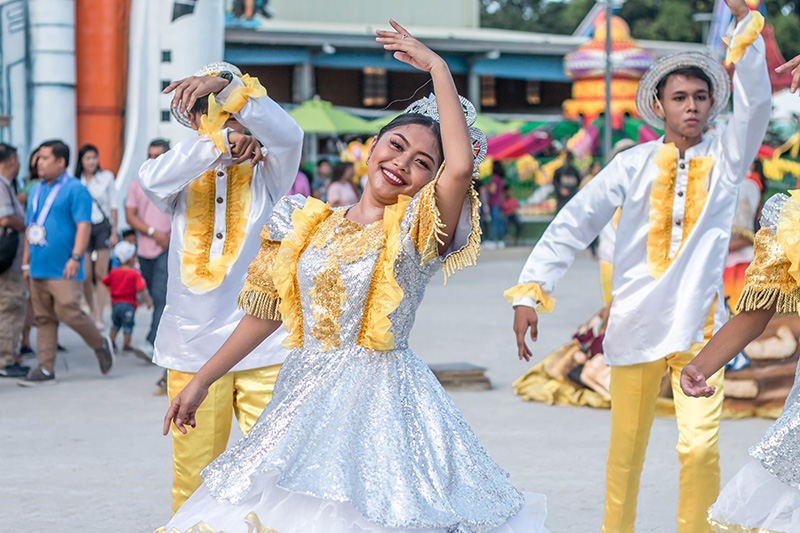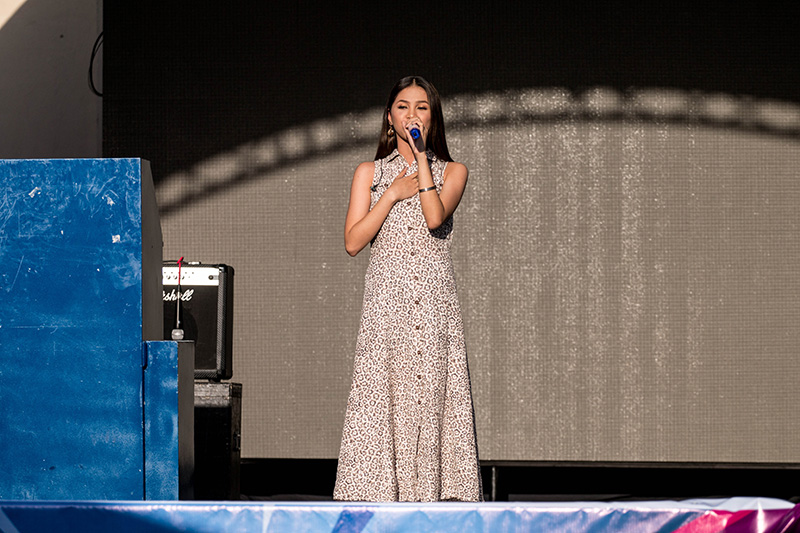 comments are temporarily disabled.