Oct 18, 2019 pm ET
Batiancila Bagged 3rd Place in the 2019 National Milo Marathon-Cebu Leg Photo Contest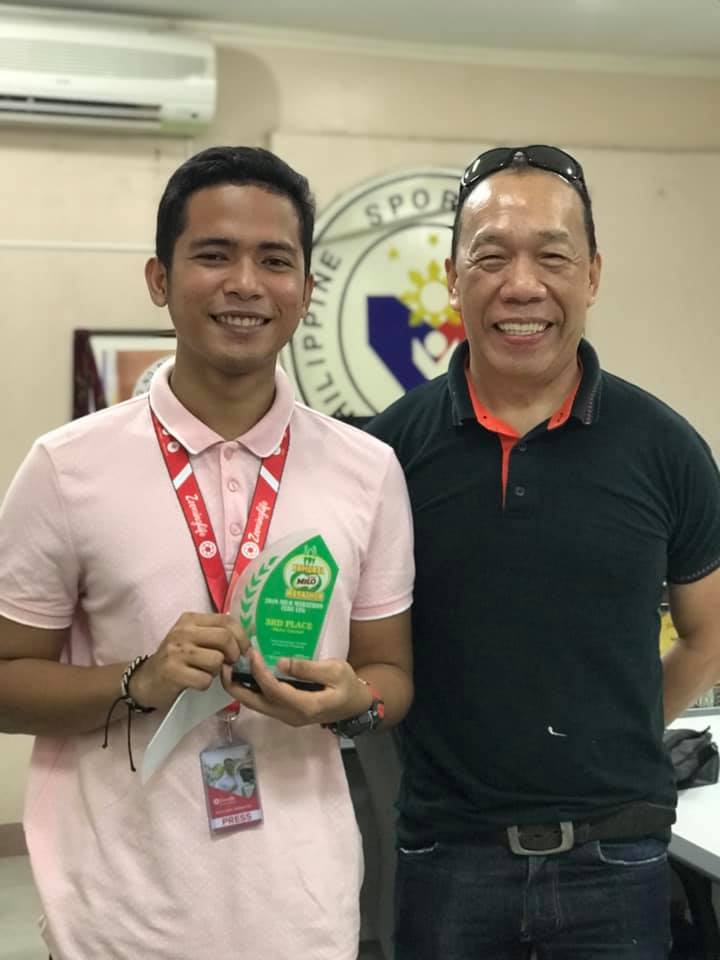 Zoominglife's pride and very own photojournalist Kent John Batiancila bagged the 3rd place award plus consolation prize from the recent 2019 National Milo Marathon Cebu Leg Media Sports Writing and Photography Contest.
Batiancila, 19, and a native of Barangay Atop-Atop in the municipality of Bantayan Island is currently taking his bachelor's degree in mechanical engineering at Cebu Institute of Technology University (CIT-U) as a freshman student.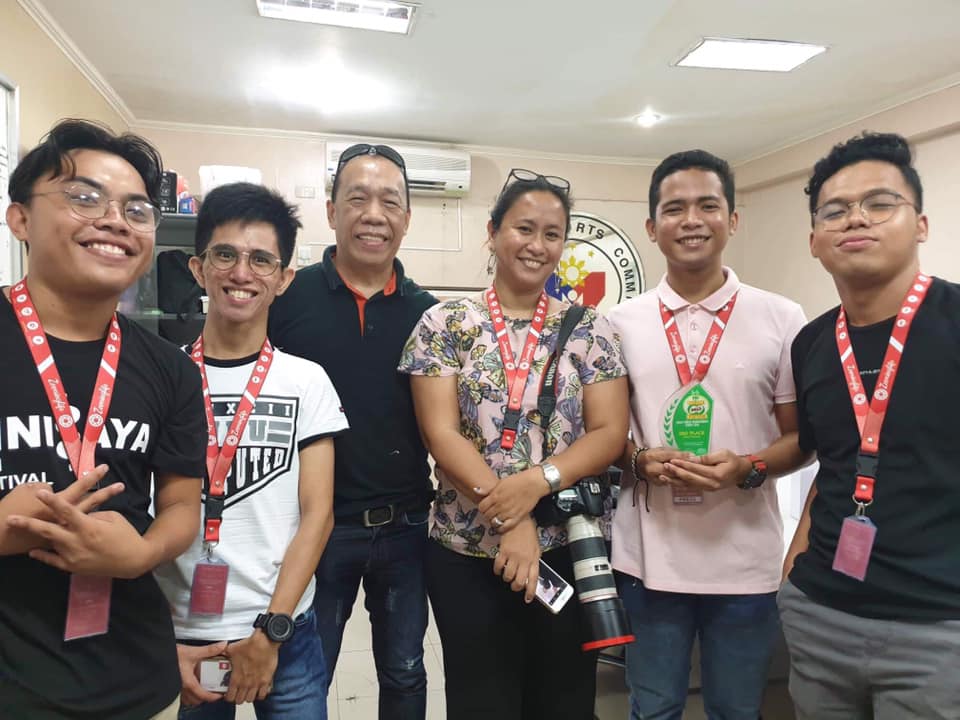 He stated that his course of choice is actually aviation but decided to pursue mechanical engineering instead due to financial matters. On the other hand, he considers photojournalism as his biggest side interest. "I love taking photos especially those that depict human interests." said the photography hobbyist.
Batiancila admitted being interested in photography since high school in his alma mater, Bantayan Science High School, and was able to cultivate his passion when a schoolmate of his invited him to join their school paper as an intern first since at that time, he hasn't had the skills yet but he was very eager and willing to learn about the ins and outs of photography. This gave him the opportunity to attend a seminar which earned him the necessary skills and credits and eventually secured him the highest position in their publication.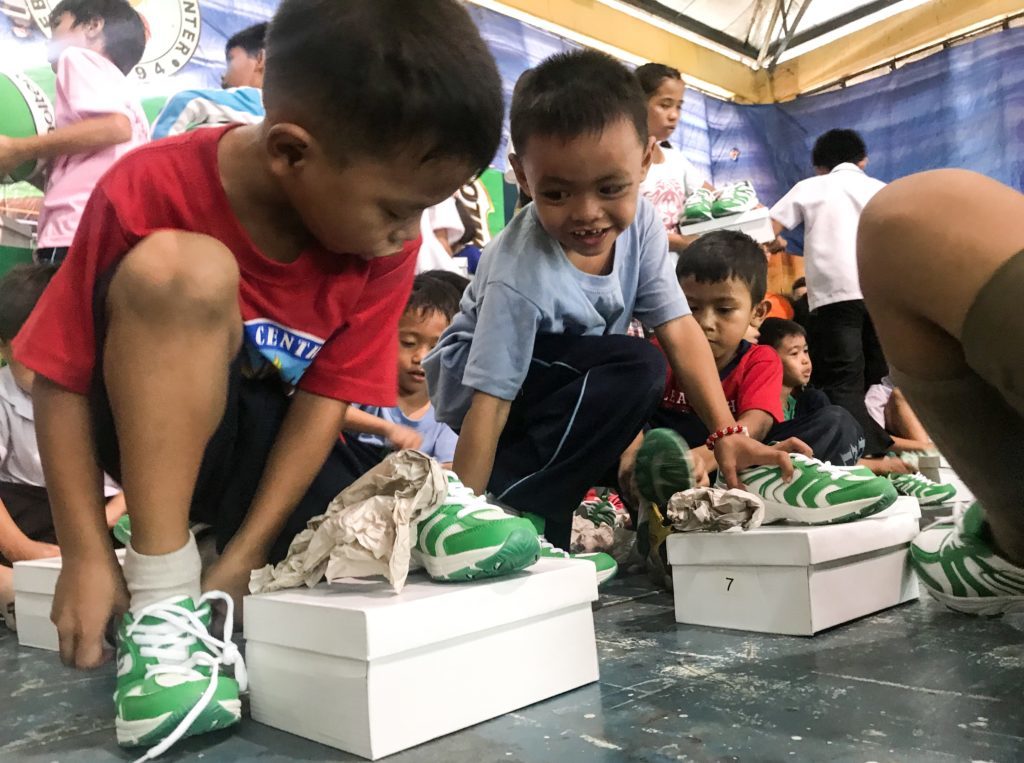 "I started with "The Island Torch" which is a publication of the Bantayan National High School when I was in 9th grade. They sort of adopted us from Bantayan Science due to our small population but when the two schools finally got separated to become independent educational institutions, our school principal decided to create our very own publication at Bantayan Science High School called "The Nucleus" where I was appointed as the head photojournalist." he proudly stated.
His involvement with their school paper opened opportunities for him to engage in more photography-related activities such as school press contests where he started winning and bagging awards and prizes most notably the North West Area Schools Press Conference where he finished top 9 out of 15.
After his 2 consecutive wins, Batiancila pursued more winning chances—never wanting to break his momentum—but then sadly, he began to stumble. "I had dengue and needed to prioritize my health first. I've attempted to continue what I have started, to win more contests but my efforts seemed to be in vain. I came to the point where I lost the interest to pursue this career."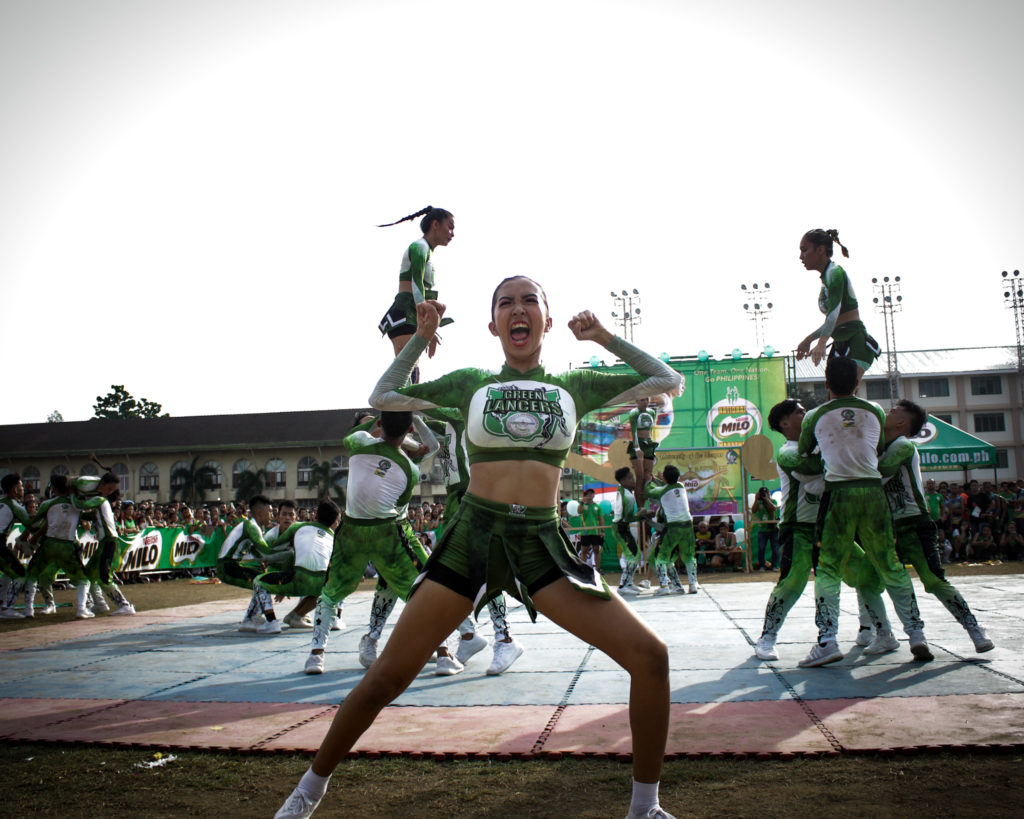 But just when he thought his photojournalism journey had came to a halt, he was persuaded to join a local pageant in 11th grade and because there was no way he could manage to slay the talent portion by singing or dancing, given he aren't good at both, he decided to use his photography skills. "I used a technique called long exposure which is an imaging technique that uses a moving light source to add light to an under-illuminated subject while taking a long-exposure photograph. I did my act live inside the indoor venue using sparks and I was worried it might catch fire. But I did it successfully and in fact, the judges were very impressed since it was something new to them and I won best in talent!" needless to say, Batiancila has gotten his self-confidence back.
Batiancila was then introduced to Ieusef Santillan, a modern polymath, by a common friend and the former became his mentor. He had also met Sir Alex Badayos of Sunstar and he got inspired to do more and do better in his craft. Batiancila clarified that even though, he also do video shooting and editing, his main focus is photography.
Last summer, Batiancila was among the photojournalists who participated in "The Debuho Kisami Project" of Saints Peter and Paul Church, the parish church of Bantayan Island done by visual artists, brothers Aris and Alvin Pastor together with their team. A coffee table book featuring the said project is set to be publish this coming October 26.
When asked about his future plans, Batiancila simply stated that he will surely participate in more photocontests since he knows this will help him excel in his craft and gain more experience. If given a chance, he also plans to pursue freelance photography.
First placer of this year's National Milo Marathon Media Photo Contest is Gerard Vincent Francisco of CDN Digital while Lito Tecson of Freeman Daily came in 2nd. Consolation prize winners are Aldo Banaynal who claimed 4th, 5th and 8th places; Iste Sesante Leopoldo took 6th place and—another win from Kent John Batiancila—who finished 7th place, respectively.
comments are temporarily disabled.