Feb 05, 2020 am ET
27th Iligan National Writers Workshop 2020 – Call for Manuscripts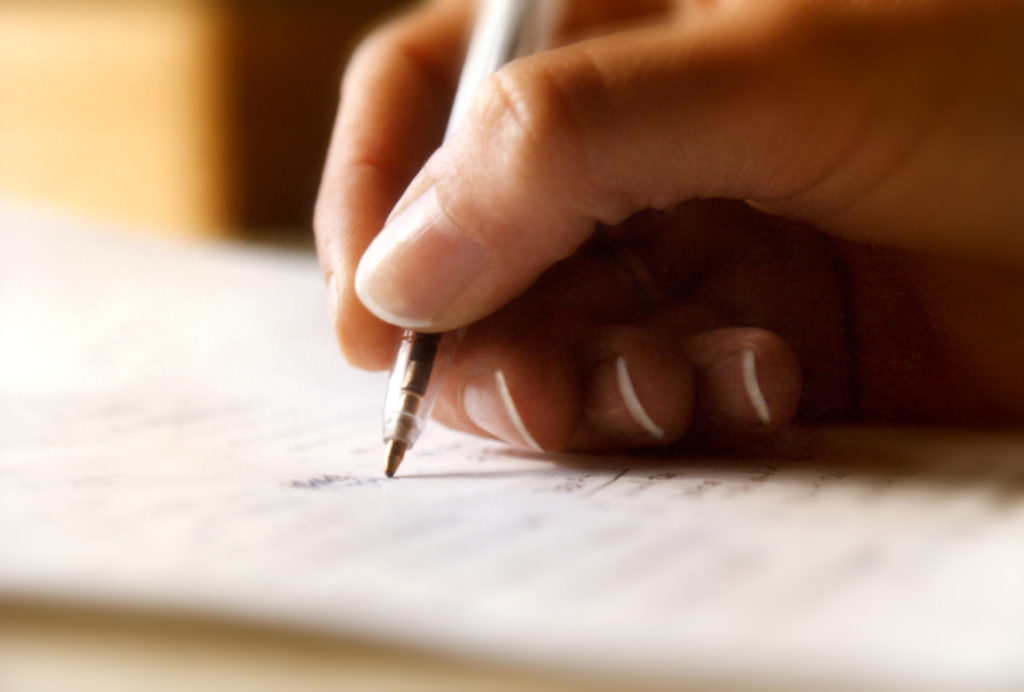 The Mindanao Creative Writers Group (MCWG) is accepting manuscripts to the 27th Iligan National Writers Workshop (INWW) to be held on May 18-22, 2020 at the MSU-Iligan Institute of Technology (MSU-IIT) with funding from the National Commission for Culture & Arts (NCCA) and the MSU-IIT.
There are 15 slots available for writers who have attended regional writers workshops or creative writing classes and whose works are unpublished.
Two (2) slots from Luzon, three (3) INWW alumni (1999-2010) from across the regions are welcome to send their manuscripts: original works and their works in progress along with a brief paper on their creative process; two (2) from the Visayas, five (5) from Mindanao and three (3) from the BIMP-EAGA countries. Only RT airfare within the Philippines will be reimbursed.
Applicants may submit five (5) poems; one, one-act play; one short fiction, creative non-fiction (in English only), and an excerpt of a novel in progress in any of these languages: Filipino, English, Sebuano, Waray, Hiligaynon, Kinaray-a, Akyanon, Chabacano, Maranao, Bukidnon, Higaunon, and Tausug.
Except for works in Filipino and in English, please provide translations of your works in English. Those submitting excerpts of novels should provide a one-page summary about the novel. There is no theme for works to be submitted this year.
Playwrights whose works are accepted in the INWW will sign a contract allowing the MSU-IIT Resident Theater Company IPAG to have the first option to perform his/her work within three years upon acceptance of his/her work to the INWW but, he/she retains copyright and has the right to have his/her work performed elsewhere within the same period.
Application forms can be downloaded on this link
https://drive.google.com/open?id=1LVjc8FyT7B9Kri63Y-uMvYxtiSyGoFMo
or call Arlem M. Abanes (09171362275) or call (063) 2224500.
The deadline for entries is on March 30, 2020. For queries and submissions, email: arlem_abanes2003@yahoo.com.
The INWW is funded by the MSU-IIT and the NCCA and individual sponsors.
comments are temporarily disabled.