Aug 27, 2022 pm ET
Wong is coming Home For Her Biggest Fan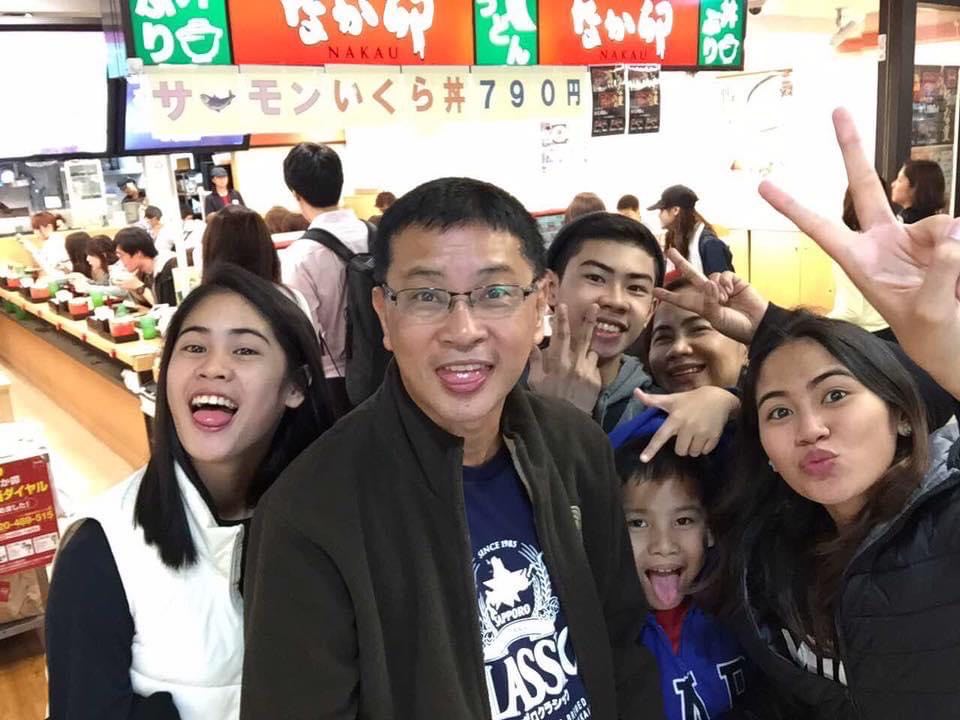 One of Cebu's top volleyball setters, Deanna Wong, a former Jaguar University San Jose Recoletos (USJR) volleybelle, is returning home again but with a mission: to raise funds for her biggest fan, her father Dean.
This will be a one-day event dubbed Deanna Wong: Cebu Meet and Greet for A Cause 2022, which will take place on September 11, 2022 (Sunday) from 1:00 p.m. to 5:00 p.m. at the International Eucharistic Congress Center (IEC). ) behind Landers Cebu, Cardinal Santos Avenue, Cebu City.
The 24-year-old Wong is already making a name for herself in the world of Philippine volleyball, but according to Judin, Wong's mother, her daughter would not be where she is today if her father had not encouraged, guided, and motivated her and has been there for her since day one.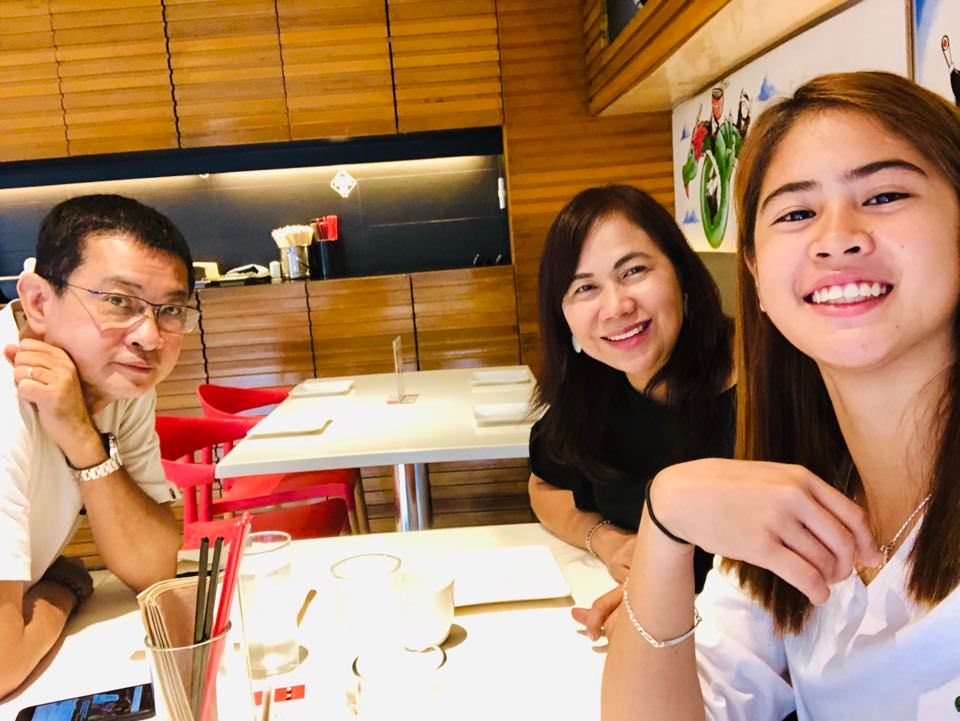 "He has always been there for Deanna ever since she became interested in volleyball. Dean will not miss any of her games and made sure that she gets accepted into one of the best educational institutions in the country which also produces notable volleyball players in the country," said Judin.
Wong graduated AB in Interdisciplinary Studies at the Ateneo De Manila and is currently a professional volleyball athlete playing as a setter for the Choco Mucho team.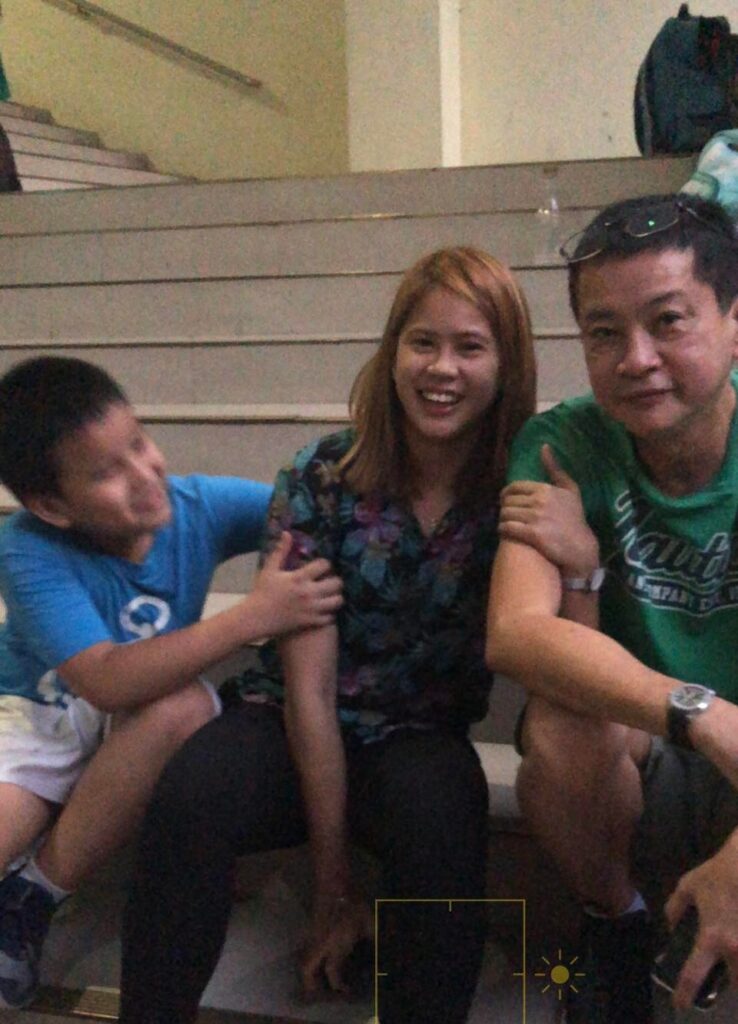 Judin added that Wong's father is currently recovering from an illness and needs financial support for ongoing medical expenses so that Wong's father can fully recover from his illness and be there again to watch every one of Wong's matches.
"She misses her father very much. She always looks forward to the day when she can see him in the bleacher cheering for her," Judin said with tears in her eyes.
The event will be filled with lots of fun activities and tickets are pegged at VVIP – P1,500 (Reserved Seats), VIP – P1,000 (Reserved Seats), PATRON – P750 (Free Seating), and GENERAL ADMISSION – P500 (Free Seating)
For inquiries, check the official event on Facebook: https://www.facebook.com/deannawongmeetandgreetCebu2022
This event expects support from Wong's supporters and the Cebu volleyball community. Presented by WLD Promotions, organized by Tagged Events of Beth David and in partnership with Right Access Digital Solutions founded by Kristen Marie Sesante Leopoldo.
comments are temporarily disabled.