Feb 20, 2020 pm ET
Slogos: Trivia Nights
A regular habit in AyalaMalls Central Bloc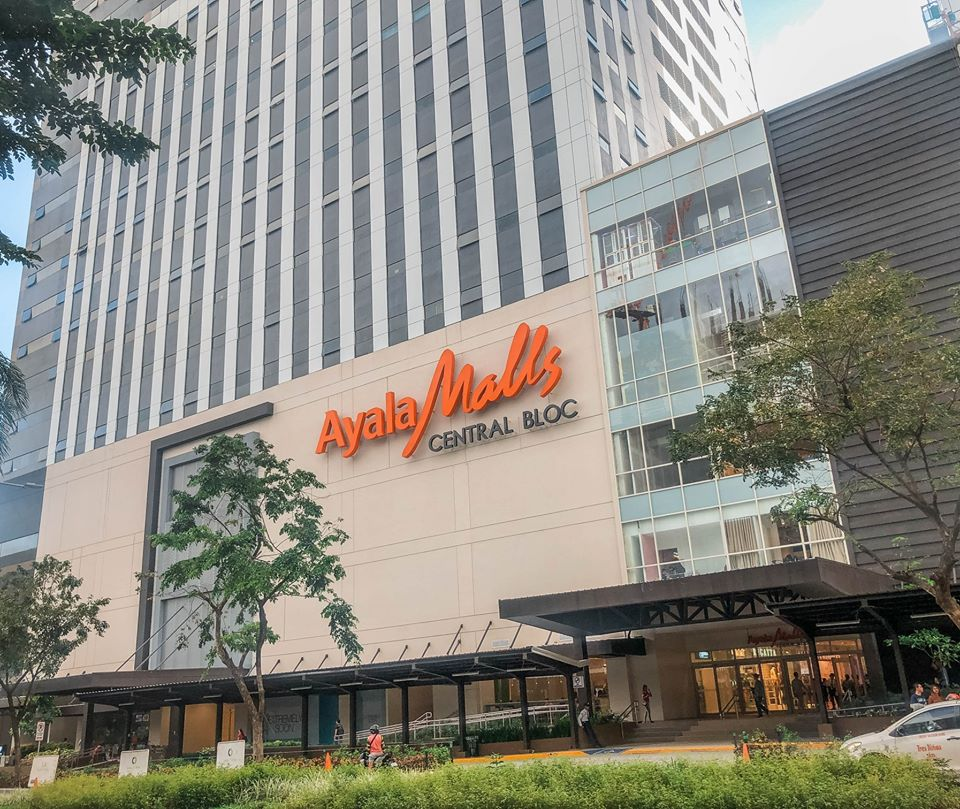 Challenging questions, exciting prizes, and loads of fun await mallgoers at Slogos: Trivia Nights in AyalaMalls Central Bloc.
Cebu's well-loved trivia night finds a home in Ayala Malls Central Bloc following the success of its Sign-Up Day last January 31. The event kicked off an exciting season with 16 teams and over a hundred participants joining the Slogos Sampler, a sneak peek of the trivia night.
Gather your friends, form a team of six to ten members, and head over to the mall's Activity Center every first and third Friday of the month. The trivia night will run from February until April of this year.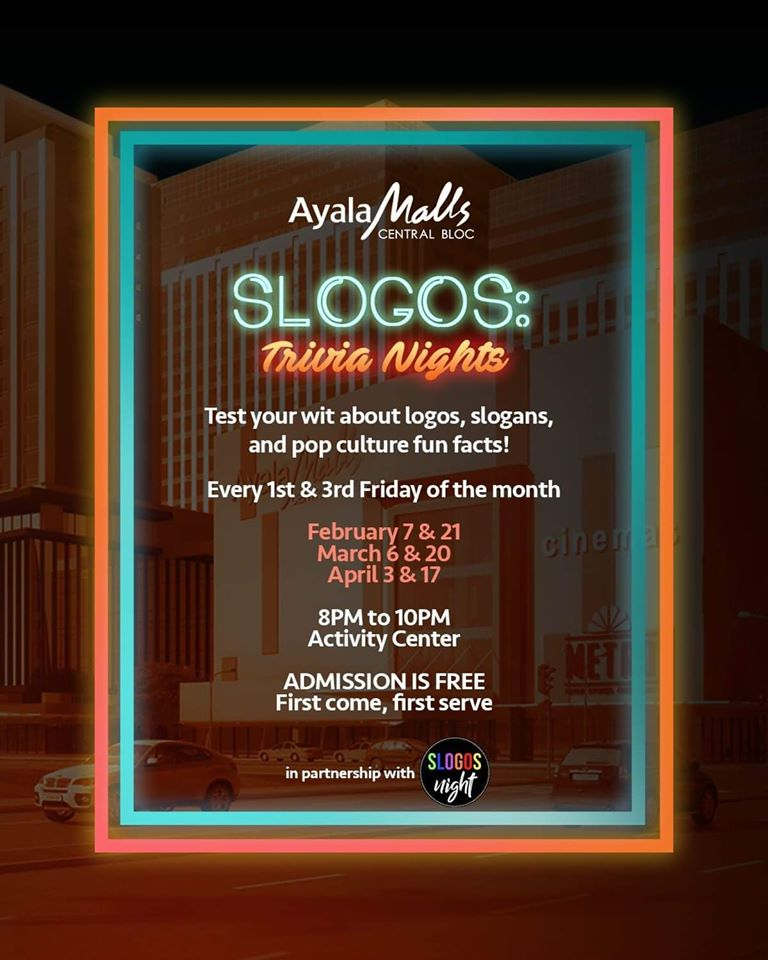 Expect questions about logos, slogans, music, pop culture trends, and anything under the sun. The exciting game of four rounds starts at 8 PM.
Of the participating teams, three will get prizes as first, second, and third place.
Join in on the fun on February 21, March 6 and 20, April 3 and 17, and make Slogos: Trivia Nights in AyalaMalls Central Bloc your regular habit!
###
ABOUT AYALAMALLS CENTRAL BLOC
AyalaMalls Central Bloc is your hip and happening bloc where the balance of work and play thrives. The five-level regional mall is located in the bustling 27-hectare IT Park. It is a project of Central Block Developers Inc. – a subsidiary of Ayala Land Inc.
To know more about AyalaMalls Central Bloc, get the latest updates on their social media pages on Facebook (@AyalaMallsCentralBloc) and on Instagram (@ayalamallscentralbloc).
comments are temporarily disabled.