May 30, 2022 pm ET
Salt & Sky Launches its New Delectable Menu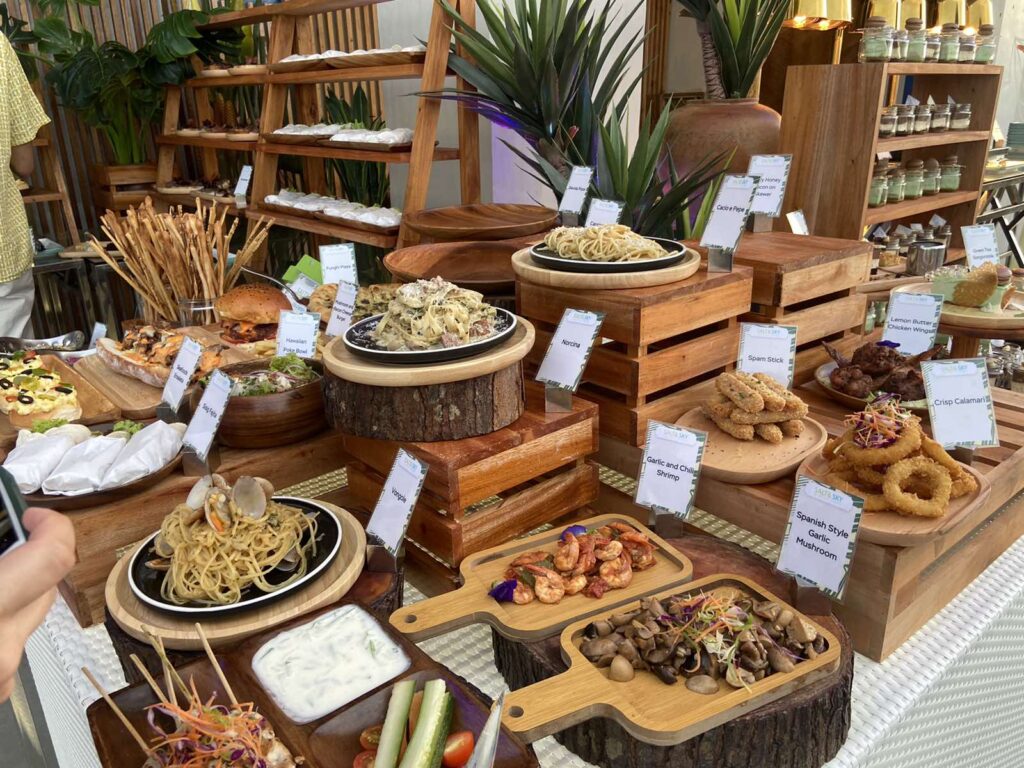 The Salt & Sky Rooftop Lounge re-opens its door with a new luscious menu on May 25, 2022, at the Solea Hotels and Resorts in barangay Alegria, Cordova, Cebu.
They are open every Friday to Sunday from 3:00 pm to 11:00 pm. However, starting July 1 the rooftop lounge will be open on a daily basis to cater not only to the Cordovanhons but to all who want to enjoy not only their tasty menu but as well as the spectacular and relaxing view.
Salt & Sky Rooftop Lounge serves a wide array of innovative, fusion dishes, finger food, signature cocktails, mocktails, and other drinks. Their menu ranges from savory to sweet where we serve dishes such as Hawaiian Poke Bowls, Sisig
Fajita, Hand tossed Pizza and egg, Free Pasta, and Green Tea Gorgonzola to name a few.
Choose from a variety of tasteful cocktails such as our signature booze– paired with a choice of sorbet popsicle and native delight; brokenhearted Punch-raspberry vodka with a mix of cranberry, orange strawberry, and lemon juice or the classic Pina Colada.
According to Jack Beierly, Director of Food and Beverage of Solea Hotels and Resorts, the Salt & Sky Rooftop Lounge has the best 360 sunset view of Mactan.
" Relax, Unwind and try our delicious food with your family, friends, and loved ones," said Beierly.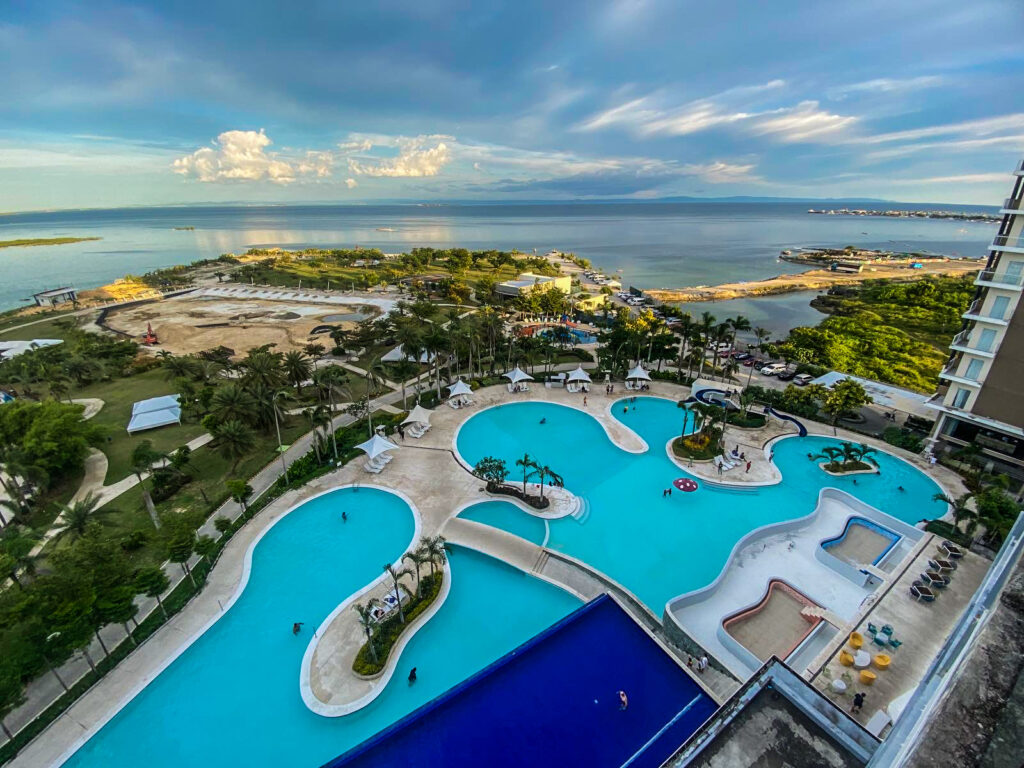 With the iconic 8.9-kilometer, Cebu Cordova Link Expressway (CCLEX) or popularly known as Cebu's third bridge opened last April to the public motorist, connecting the town of Cordova and Cebu City, it would be easy access for those coming from Cebu City going to Solea Hotels and Resorts.
"Walk-ins are encouraged," added Beierly.
comments are temporarily disabled.