Oct 23, 2019 pm ET
CoCo Tea Conquers Queen City of the South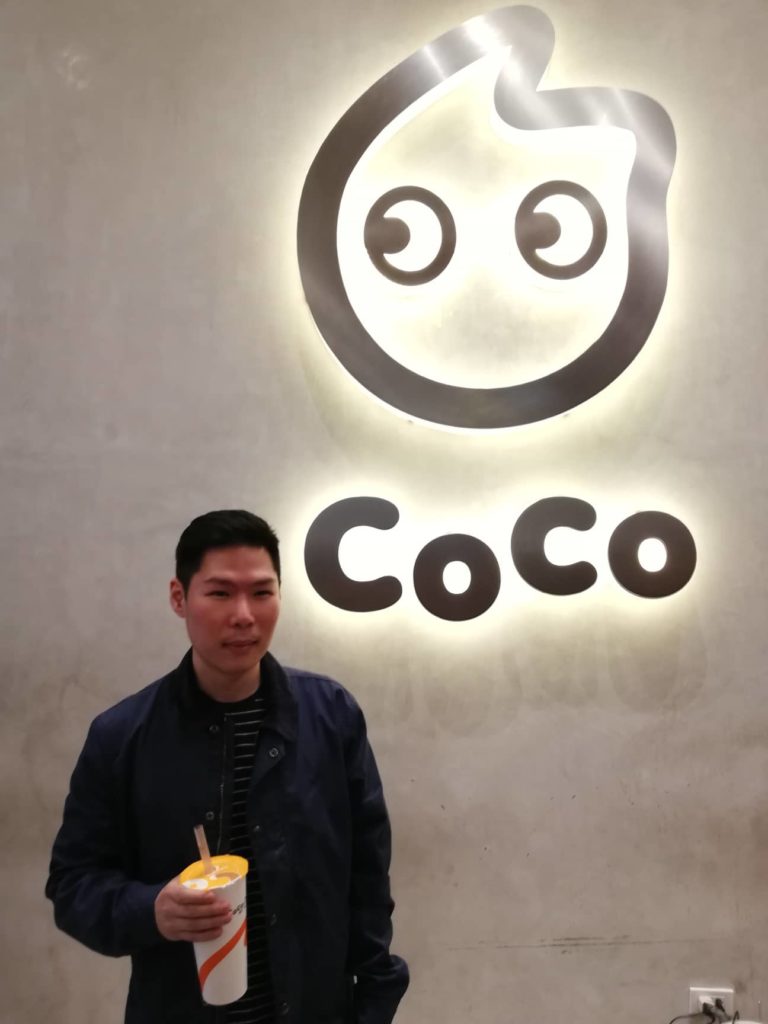 With Cebu getting a lot of great milk-tea shops, one of the leading brands in the fresh tea beverage industry, CoCo Fresh Tea and Juice, from Taiwan was able to penetrate Cebu and captured the local palate.
In a span of six months, they were able to open two branches located In Sm Seaside City Cebu and Ayala Centre Cebu, and plans to open a third branch by 2020.
"These branches we have in Cebu are the first Coco branches in the Visayas," disclosed by Larry Evans Tan, General Manager of CoCo, in a press conference last October 23, 2019, with Cebu media and bloggers at the CoCo SM Seaside City Cebu branch.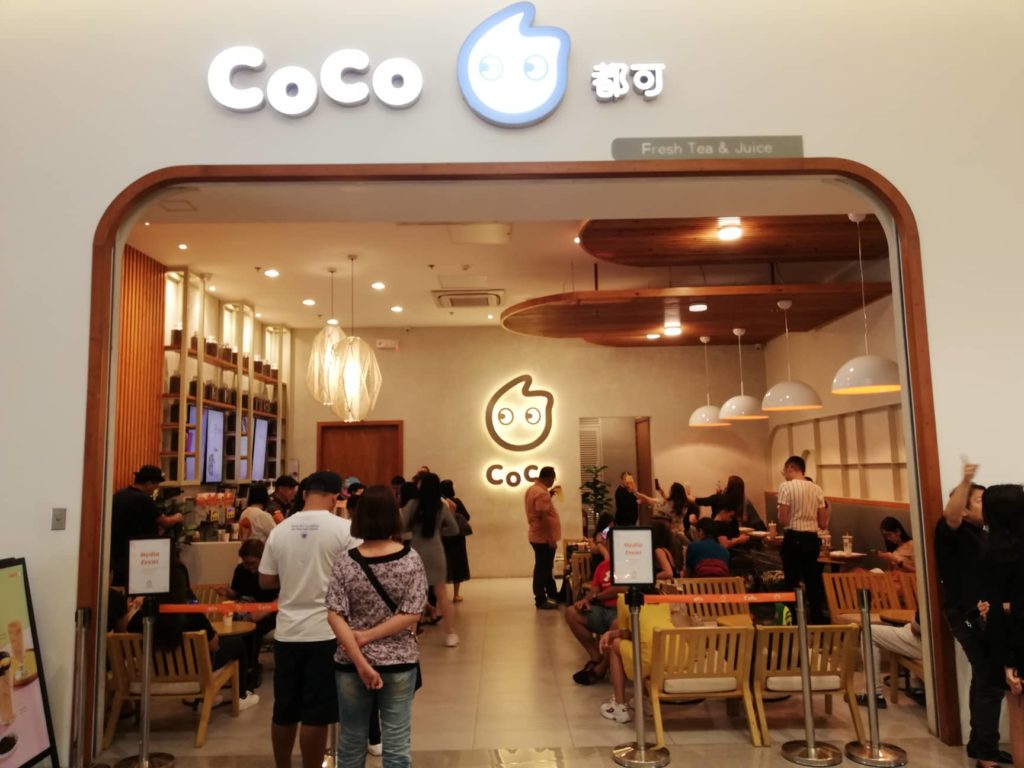 "We are overwhelmed with the response of Cebuanos for CoCo. In fact, Cebu City was one of the most requested areas that we have received for CoCo to be present in, and when SM Seaside opened in Cebu, we knew that this is the perfect location to build our flagship store in Cebu," Tan added.
SM Seaside City Cebu which opened last March 2019 is  CoCo's Flagship store in Cebu and is considered as their most picturesque branch. It has since become a favorite hangout place of many Cebuano groups of friends and families. 
QueenCebu's Emma Villarente

Zoominglife's Louie Miguel Veloso and Kalami Cebu's Carlo Olano
"We felt that the CoCo brand and the Cebuano lifestyle is a perfect match. Cebuanos are known for their love for good food and having fun, relaxed vibes. They also love to hang out with their friends and families and these are exactly what CoCo stands for," Tan shared.
Tan brought CoCo to the Philippines five years ago from the milk tea capital of the world, Taiwan. It has rapidly become a top player in the Filipino milk tea craze and is one of the strongest markets of the CoCo brand worldwide.
Just recently, CoCo was awarded the favorite Milk Tea brand in the Philippines, a testament of its leadership in the milk tea market segment. CoCo leads in the global tea market with a formidable 4,000 branches spread out across the world and posting an incredible sale of 100 cups per second globally.
In Metro Manila, where it has become a go-to-milk tea brand, a cup of CoCo is ordered every four minutes via Grab Food alone.
Tan also said that they partnered with Grab Food delivery in Cebu so that those who crave for CoCo may just order via the app to get their favorite CoCo fix.
Both CoCo Cebu branches will carry all Coco blends that are available in Metro Manila, including the latest chocolate caramel cream slush which he described as "Waves of caramel blended with chocolate slush over velvety salty cream making it a drink that is decadent for the local palate." Chocolate Cream Slush is a blend that's exclusive and created for the Philippines.
The other CoCo bestsellers which have now become favorites as well by the Cebuano customers are the Pando Milk Tea, 3 buddies, White Pearl Milk Tea and Passion Fruit Tea Burst.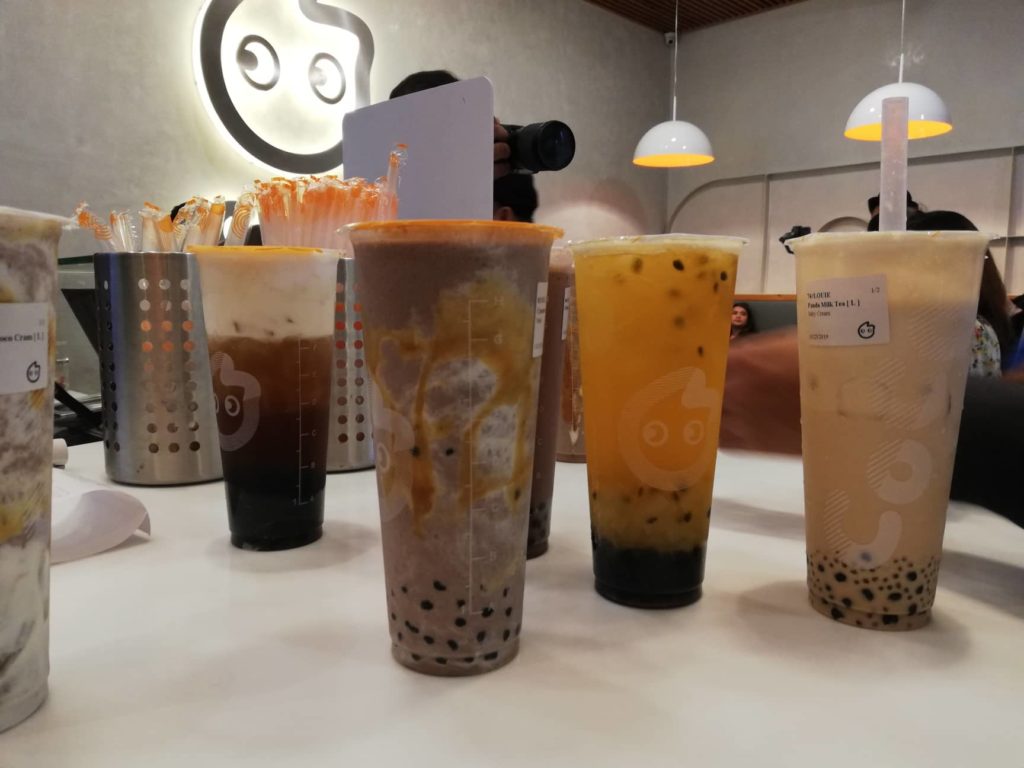 CoCo Fresh Tea and Juice started in 1997 at Tamsui, Taiwan after gaining the reputation of consistently providing delicious fresh tea beverages such as bubble tea. At present CoCo is the leading brand in the fresh tea beverage industry with over 4,000 stores worldwide and posting an incredible sale of 100 cups per second globally.
CoCo maintains its global footprint by expanding in Japan, Thailand, Australia, New Zealand, U.K., Canada, and the U.S.A. (with press release)
comments are temporarily disabled.