Oct 31, 2019 pm ET
CBM Challenges MSMEs to "Bring IT On" this 2020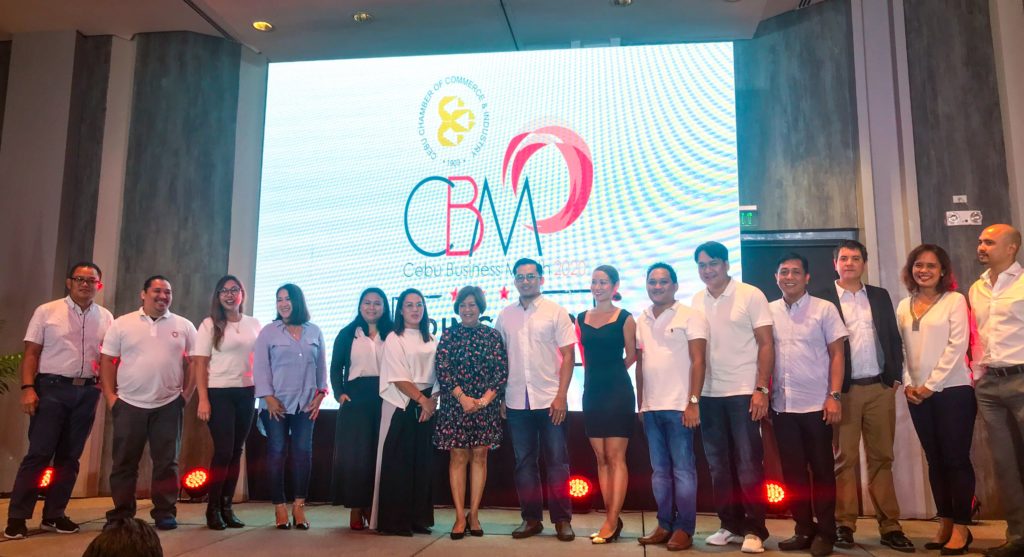 Expect the month-long celebration of Cebu Business Month (CBM) 2020 to be the end result of all the preparations that the Cebu Chamber of Commerce and Industry (CCCI) has provided to its members especially the Micro Small and Medium Enterprises (MSMEs) as they gear up for the digital world.
"Let's do it! Let's accept the challenge. For us, it is now high time to stop being on the receiving end. We've always told Cebu to do this and that, to innovate, step up. We've told MSMEs and it's now time for them to show what they got and bring it on," said CBM 2020 Overall Chairman Michael Cubos when he presented the official theme and the working committee during the 4th General Membership Meeting & Induction of New Members last October 29, 2019 at the Summit Galleria Cebu.
According to Cubos, the CEO and President of Performance360 Global Services, that with the theme "Bring IT On," they aim to bridge the gap among the micro-entrepreneurs, Cebuano businesses and the government itself and bring them to new opportunities through programs, activities, and collaboration.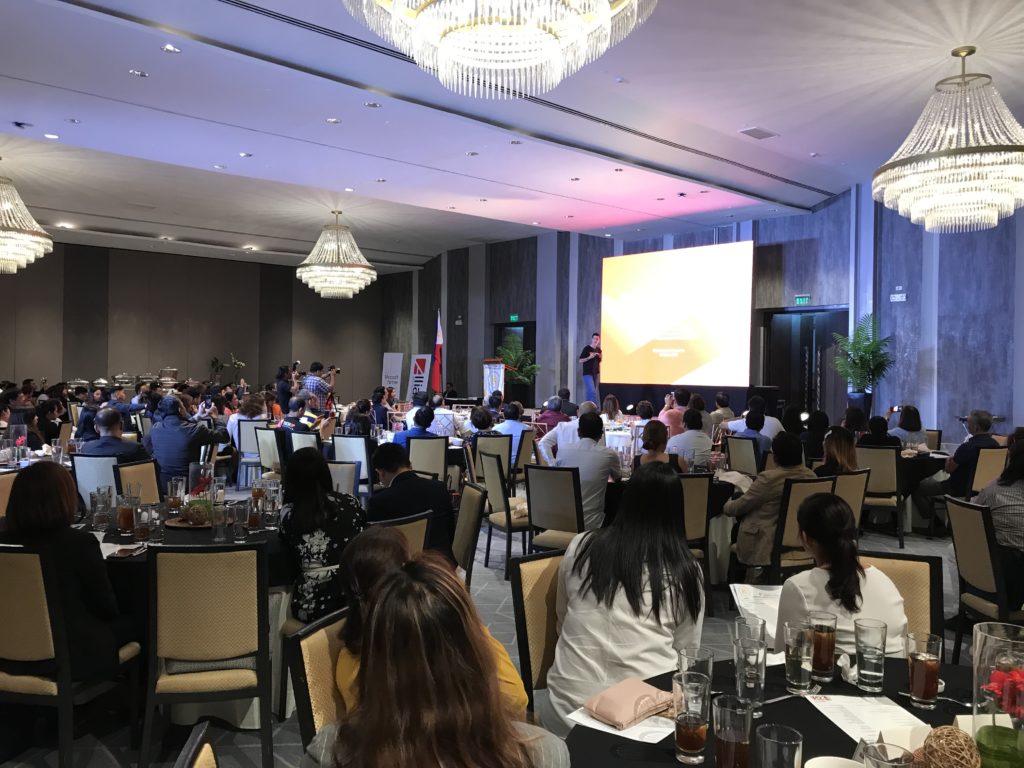 CBM 2020 will move IT to greater heights, even beyond, by providing a platform that encourages, provides, motivates and challenges everyone within the close-knit ecosystem to be part of the solution, Cubos added.
In 2016, CBM had a vision of a digitalized Cebu through a dynamic and tech-driven theme "Digital Cebu". Then 2017 marked the event's 21st year which carried the theme "Step Up" for Sustainable Technology, Entrepreneurship, and Productivity for the Upliftment of Cebu. The 2018 theme "Innovate Cebu" paved the way for CBM to come up with the 2019 theme "Innovation in Action".
"Cebu had the vision of a promising future ahead but it had to step up, innovate, do something significant and useful and bring innovation into action to reach its vision," Cubos said.
Cubos is aware of the fact that being CBM 2020's overall chairperson is one big responsibility to take over and admitted that he has big shoes to fill. Nevertheless, he assured everyone that with the help and assistance of the new members of the working team, CBM 2020 would have a different path to take next year.
Contrary to the conferences, forum, summit and discussions that made the pattern of CBM's programs in the last 23 years, CBM 2020 will be more focused on the latest in innovative transformation as well as information technology, such as automating the summit through facial recognition tools, paperless collateral, and will further prioritize the areas of tourism, ICT & BPM, entrepreneurship and creative industries to create value to all stakeholders and make June 2020 another successful month-long celebration of CCCI's flagship project — CBM.
The CBM 2020's dynamic and innovative working team including Gerard Yuvallos, Lilu Aliño, Robby Alugar, Alice Queblatin, Bridgette Mueller, Edilberto Mendoza Jr., Joslyn Canon, Brian Mueller, Fleire Mae Castro, Philmore Amodia, Wilma Monares, Katherine Cheng, Nimrod Quiñones, Mike Morado, Peachy Fajatin, Herminia Go, Ryan Yu and Wesley Chiongbian.
comments are temporarily disabled.