Apr 21, 2020 pm ET
Stricter Border Controls in Cordova
Mayor Teche Sitoy- Cho announced that Cordova will be on Extreme Enhanced Community Quarantine, beginning 12:01 of April 21, 2020, which means stricter border controls.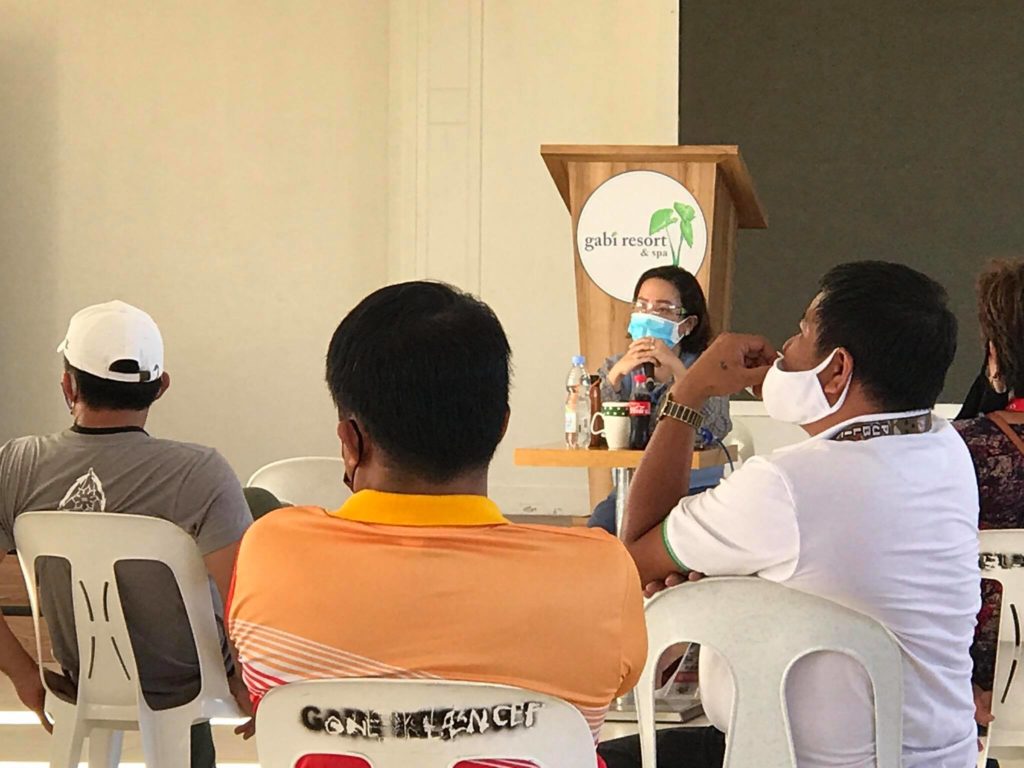 This was announced during a meeting with barangay captains and SB members, on Monday, April 20, 2020, at Gabi Spa in Brgy. Gabi, Cordova, Cebu.
The meeting discussed provision of the Executive Order No. 09 – F she issued.
The E.O. No. 09 adopts the Executive Order No. 5- Q, series of 2020 of Cebu Province Governor Gwendolyn F. Garcia, and amends sections 3.1, 3.IV, 3.V, 3.VI, and 3.VII of Municipal EO 9-E for the implementation hereof in the Municipality of Cordova.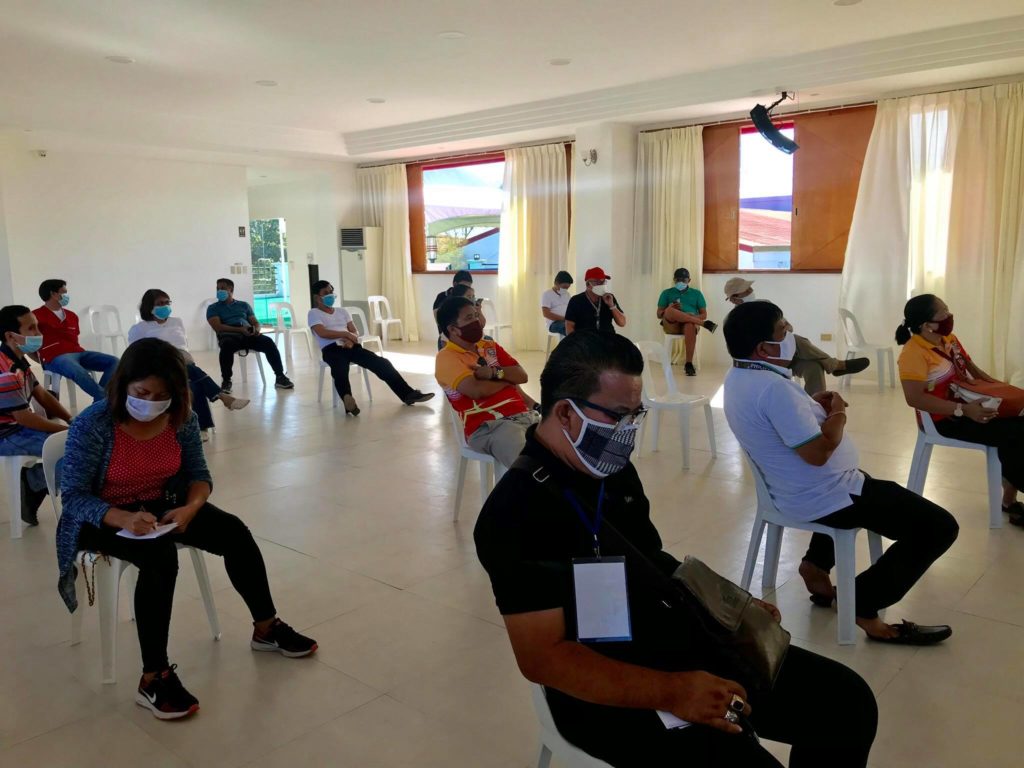 "We are now on Extreme Enhanced Community Quarantine and I am putting the Philippine National Police in charge of imposing stricter border controls," said Mayor Sitoy-Cho.
Governor Garcia recently issued  EO affected more than a hundred Cordovanhon workers working outside Cordova, forced not to work, as some companies management team has decided not to consider Cordova residence to join their work skeletal force during ECQ.
"This will just be for a week to flatten the curve," said Sitoy- Cho.
The lifting of the enhanced community quarantine (ECQ) is tentatively scheduled on April 28, 2020 in the entire Cebu Province.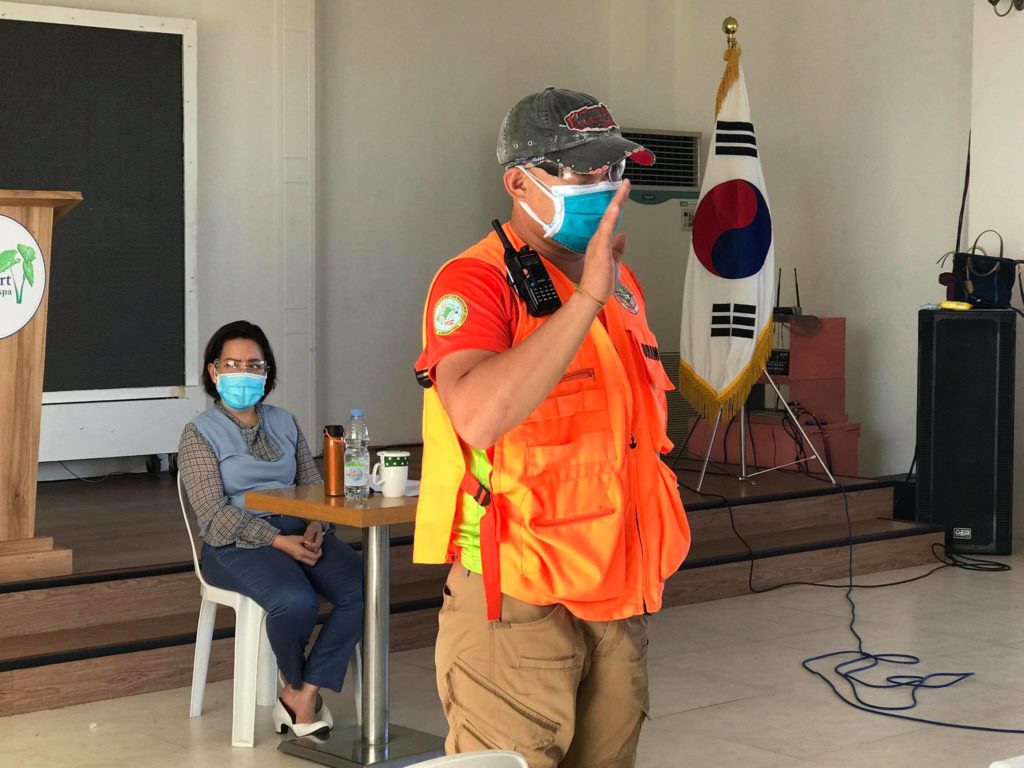 Mayor Sitoy- Cho urges who are still allowed to operate and are located outside Cordova but whose employees are not allowed entry to and exit from the town anymore to let their employees work from home or provide board and lodging for their employees at or near the workplace to limit their mobility and reduce the risk of COVID-19 contamination.
This will ensure that their respective families and the community, in general, are protected from possible contamination.
According to Taiyo Yuden Philippines manager Rowel Bustillo, the company has around 60 workers from Cordova that they have shuttled from Cordova to their workplace since the start of the ECQ last March 28, 2020, and with this latest development, he is discussing the matter with the management.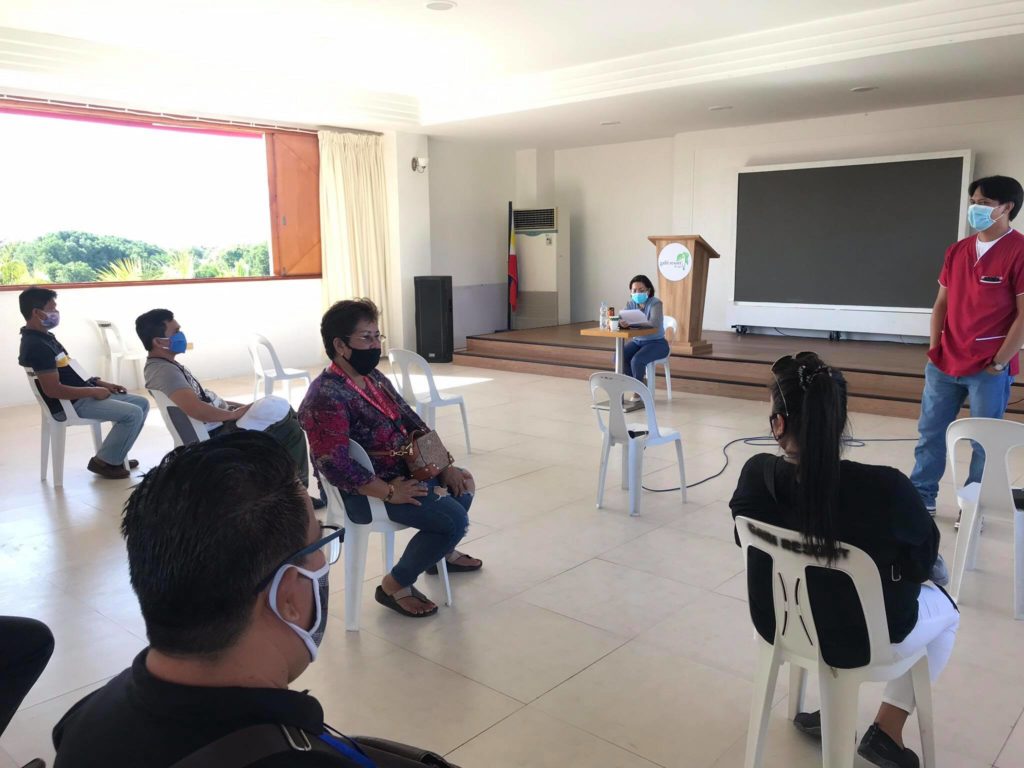 While Lear Automotive Services Philippines, on the other hand, with around 200 employees from Cordova, has decided not to include Cordovanhons employees with their skeletal Workforce during the ECQ.
However, some companies from the Business Processing Outsourcing (BPO) sector and from the Mactan Economic Zone (MEZ) have already housed some of their employees while some are already started working from home.
" I am now working from home which is better," said Rene Huyo-a of Yuenthai Philippines Inc.
comments are temporarily disabled.