Oct 01, 2019 pm ET
Seiko Prospex Opened its First-ever Philippine Boutique
Photos by: Iste Sesante Leopoldo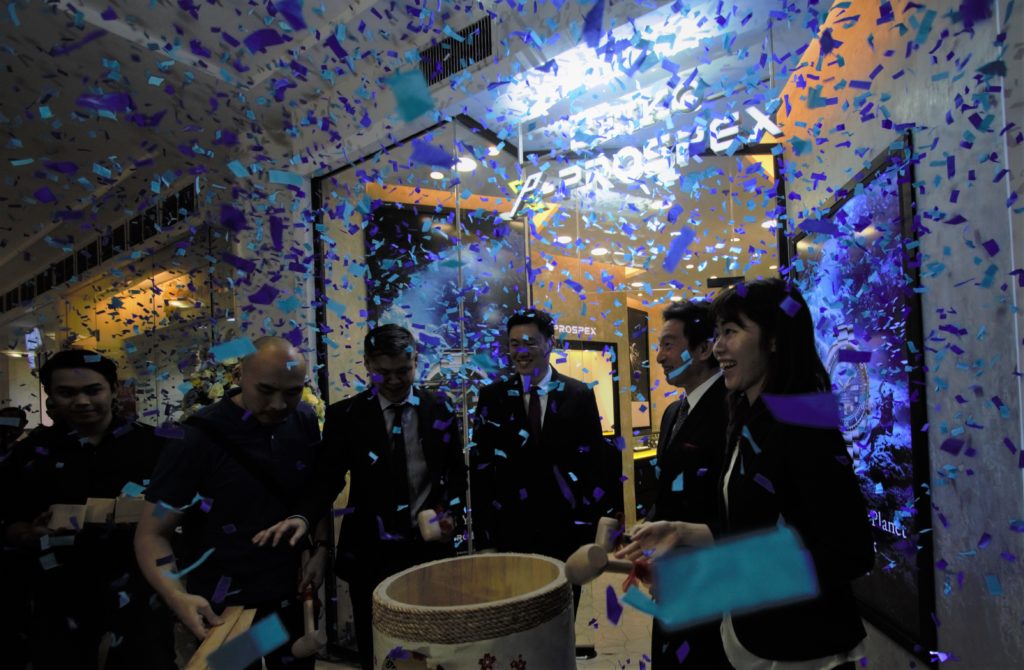 Seiko Prospex—as it name implies—simply means "professional specifications" and it is Seiko's answer to the professional world that deserves nothing but the very best from their watch collections. The first Seiko Prospex boutique was launched last month at Seiko's birthplace in Tokyo's Ginza District and it has now made its way to the Queen City of the South—Cebu!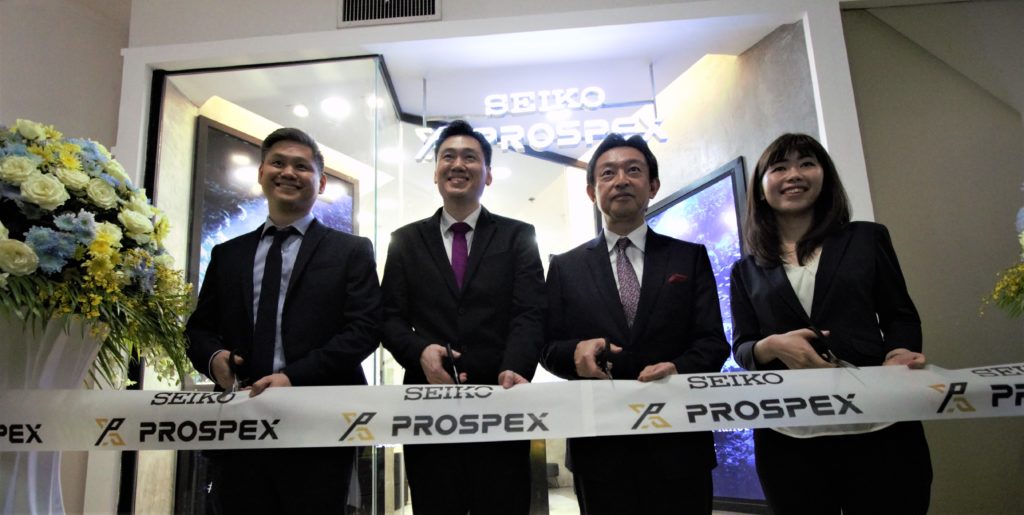 With a wide range of sports and fitness activities available in Cebu from mountain climbing, hiking, trail running, scuba diving or swimming, a Seiko Prospex watch is undoubtedly the ideal timepiece of every sports enthusiast and every Cebuano.
Seiko Watch Corporation and Time plus Corporation were pleased to have finally opened the doors of its first Seiko Prospex boutique outside Japan at Ayala Center Cebu, Philippines, last Friday, September 27th.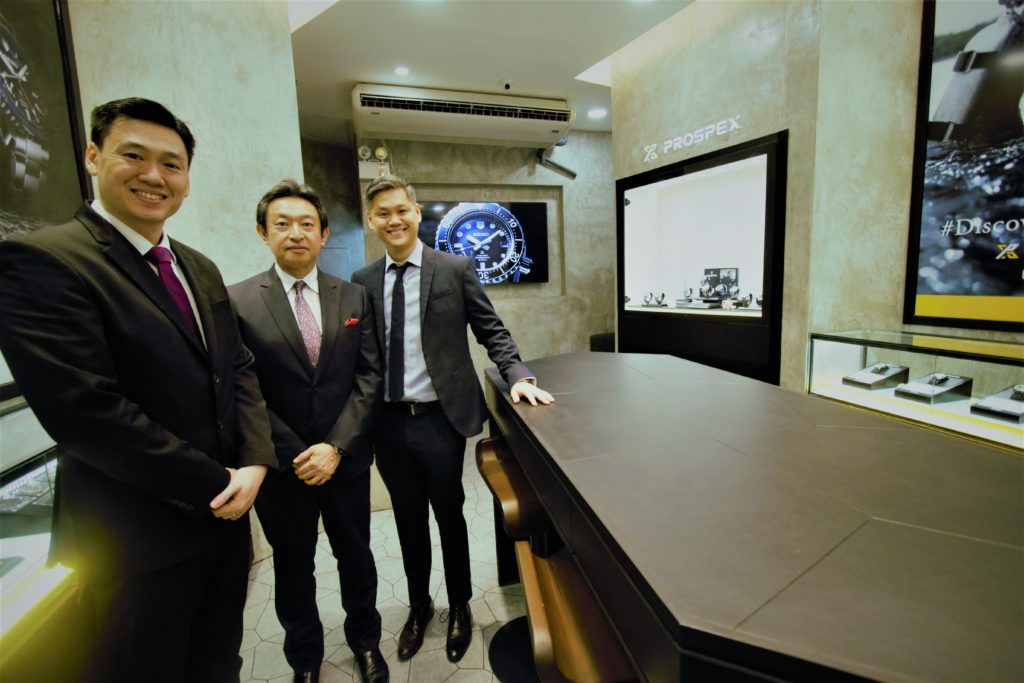 Prospex is Seiko's leading sports watch collection renowned worldwide for its high functionality, durability, reliability, wearability, and ease of use—whether on land, at sea or in the sky, and it has won the acclaim, trust and confidence of professionals and fans alike since 1965 when Japan's first diver's watch was introduced to the public. The Seiko Prospex Boutique Cebu in every single way reflects the Prospex LX Line with its bold diagonal lines that express the speed and strength of sports and the heritage, features, and functions of the collection are evident in a visual exhibit.

The cutting of ribbon of Seiko Prospex boutique was initiated and headed by the Seiko Prospex team and executives namely Mr. Yoshikatzu Kawada, Director and Senior Vice President of Management Planning Department Asia 2, who flew all the way from Japan to personally witness the ceremony himself; Ms. Hana Harada of the Managing Department of Seiko Prospex; Mr. Carl Dy, President of Timeplus Corporation and Mr. Eric Dy, Vice President and Digital Marketing Officer of Timeplus.
comments are temporarily disabled.