Oct 19, 2020 pm ET
Mayor Sitoy-Cho appeals to 46th Fiesta Señor executive committee to reconsider initial plan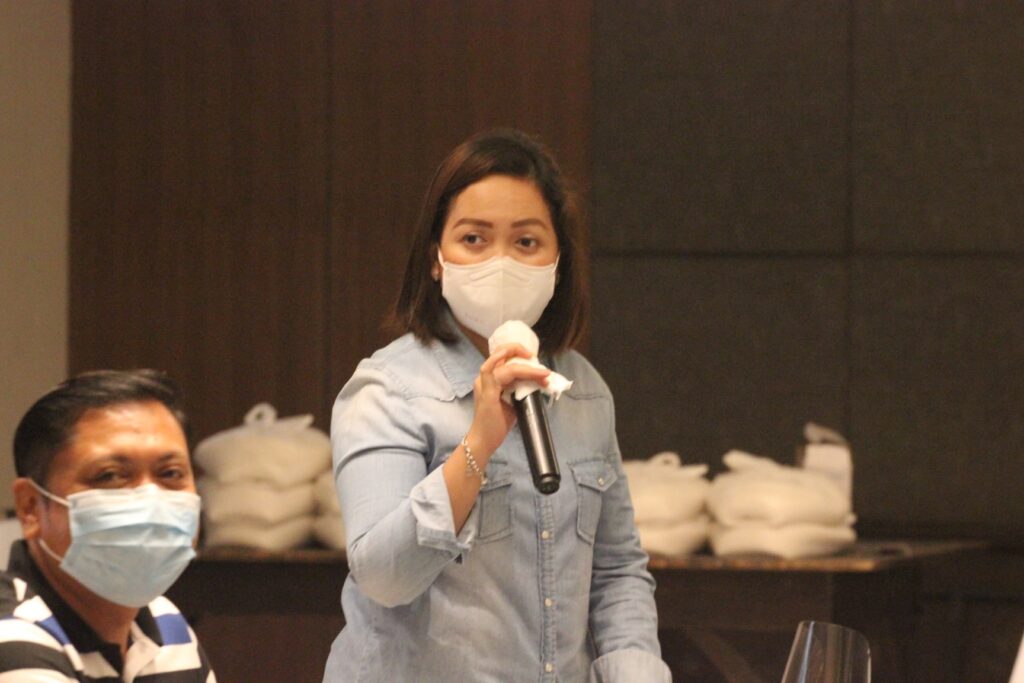 Mayor Teche Sitoy- Cho made an appeal to the 456th Fiesta Señor executive committee of the Basilica Minore del Santo Niño to include Cordova in the motorcade procession next year.
The municipal mayor made her appeal during the 5th Sinulog Security Meeting on Thursday, October 15, 2020, at the Aula Magna Conference room Basilica Del Santo Nino Pilgrim Center.
"In behalf of the people of Cordova, I respectfully appeal to the Task Force created to plan alternative activities, specifically the Translacion motorcade for the 456th Fiesta of the Senor Santo Nino de Cebu to reconsider your decision of excluding Cordova this year from the route of the motorcade procession," said Mayor Sitoy-Cho.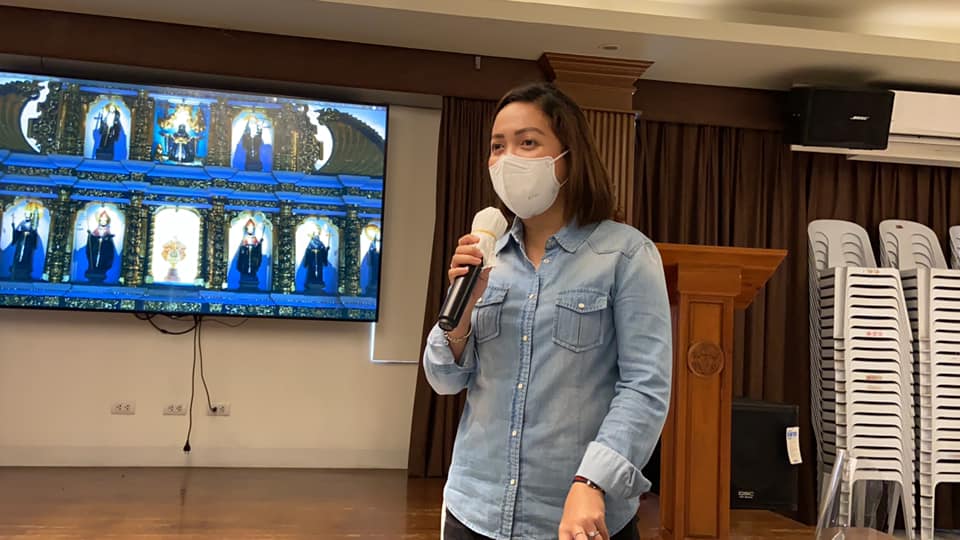 She stressed that like all people, the Cordovanhons have suffered greatly financially and more so emotionally from this global health crisis; some people have become hopeless.
The motored of Santo Niño's will rekindle faith and give hope to the people in these trying times.
"A visit of the image of our beloved Senor is already a great reminder that God is always with us and will not forsake us; his visit to Cordova will bring hope and inspiration for Cordovanhons to continue to fight and look forward to better times," Mayor Sitoy-Cho said.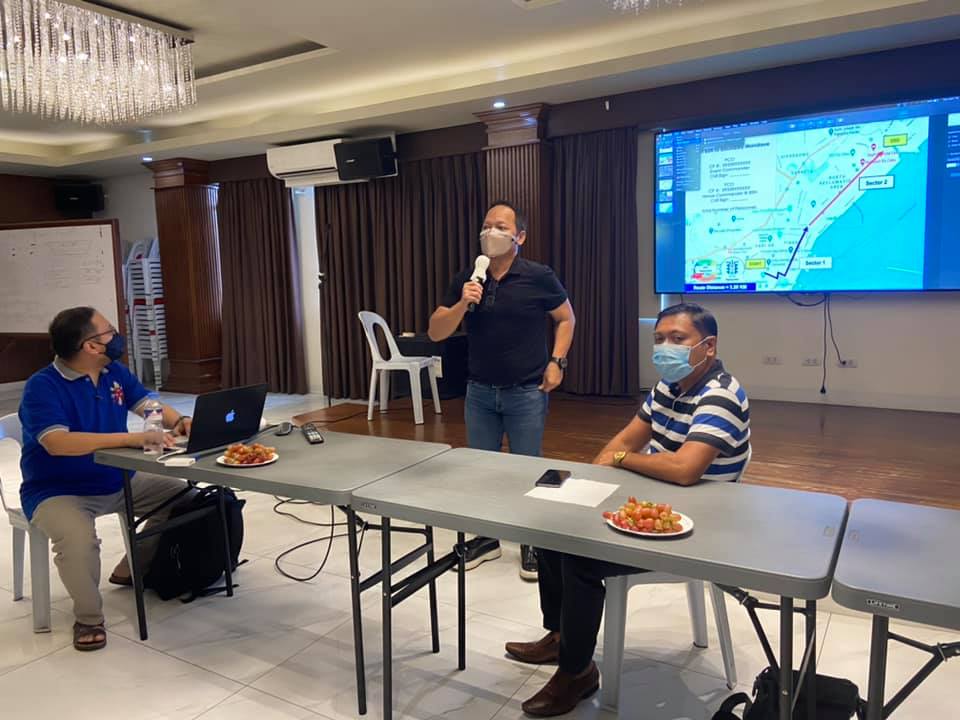 During the meeting last October 8, Cebu City Disaster Risk Reduction Management office (CCDRRMO) officer-in-charge Harold Alcontin presented an initial route of the motorcade procession, which excluded Cordova.
The initial remark is made after the team conducted a drive-thru inspection of the proposed routes of the 456th Fiesta Señor of the Santo Nino de Cebu motorcade.
The Translacion motorcade is set on January 14, 2021 and the Grand motorcade is on January 16, 2021 in lieu of the Fluvial Procession and Solemn Procession.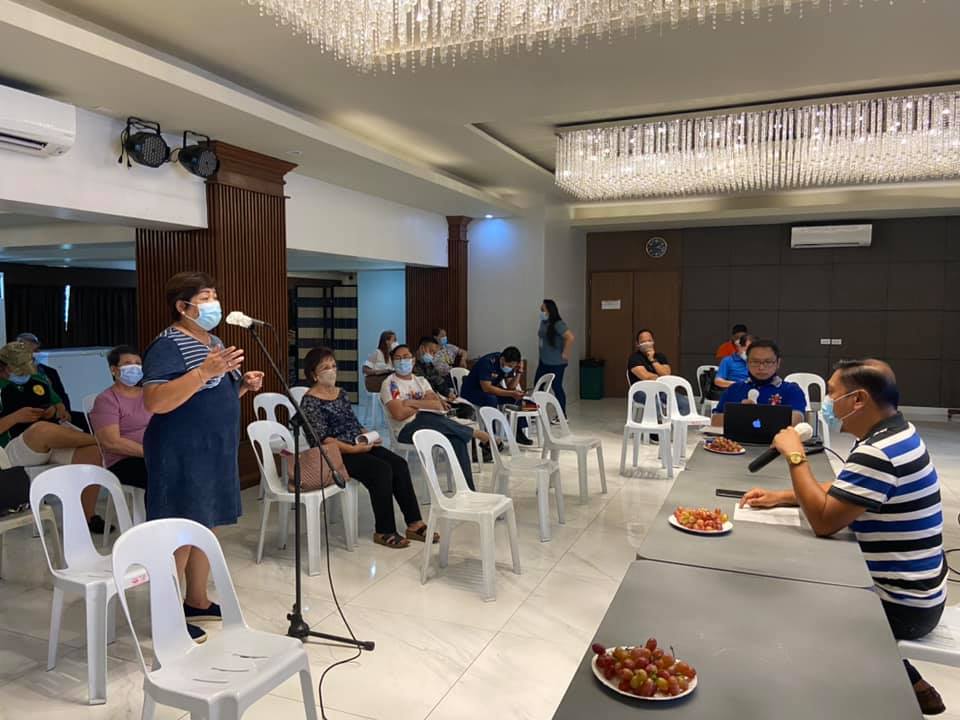 According to Alcontin that they recommended the proposed 16 kilometers route to the Inter-Agency Task Force (IATF) for approval instead of the 70-kilometer route wherein it includes passing by the roads of the municipality of Cordova.
Mayor Sitoy-Cho assured the executive committee led by Cebu City councilor Philip Savior Zafra that she will take care of the security and crowd controls once her appeal will be approved.
"I pray for a positive action on this humanitarian appeal," said Mayor Sitoy-Cho.
comments are temporarily disabled.