Aug 19, 2021 pm ET
4 years of not paying condo dues reason for disconnection of water service: condo group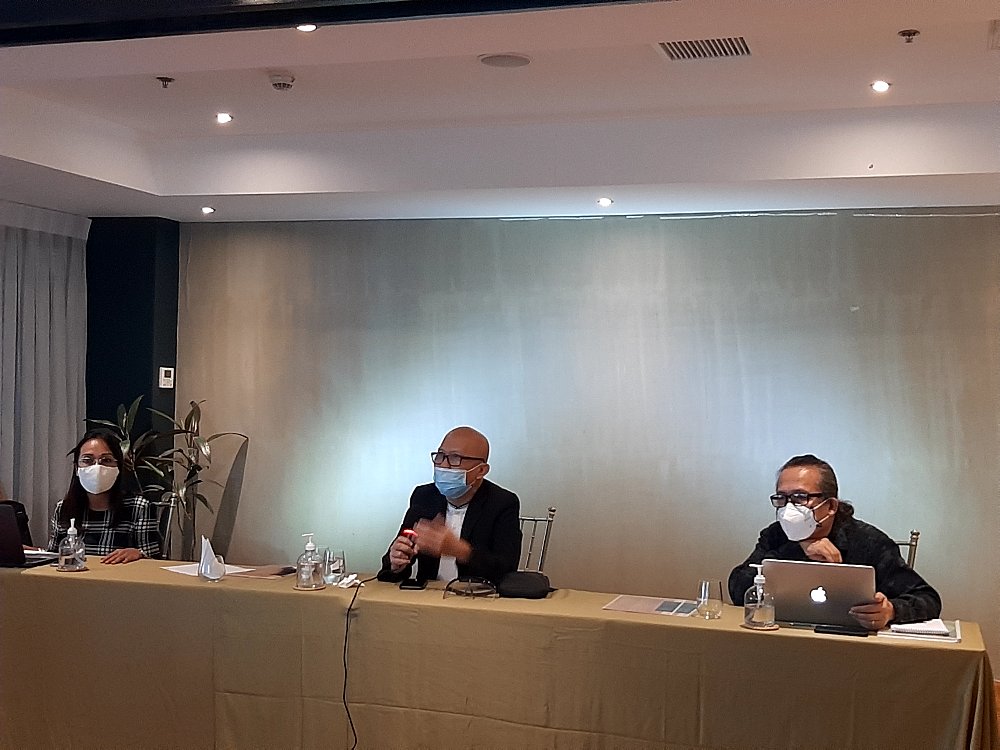 The lawyer who held a hunger strike to protest the disconnection of his water service has not been paying condominium dues for four years, officials of the Bamboo Bay Community Condo Corporation said in a virtual press conference last August 16.
Bamboo Bay Condo Corp. Vice President Fidel Abalos said it was unfair for Atty. Rex Fernandez to let the other unit owners pay for the services he enjoys, including the elevators that use electricity, and the swimming pool that he uses regularly, upkeep and maintenance of the common areas, and even the salaries of the security personnel that are on duty for 24 hours.
"Atty. Fernandez has not paid his condominium dues for four years and it has been clear under our master deed that non-payment results in disconnection of water services," said Abalos.
Fernandez went on hunger strike and camped out in a tent just outside the entrance to the Bamboo Bay Community starting on August 13 until August 15.
During the press conference, engineer Deryl A. Vargas said they wanted to clarify the issues raised against Condo Corp. He said Fernandez was not singled out since the Board of Directors released a resolution to disconnect services to 20 unit owners who have not been able to pay condominium dues. Vargas, who is the current Condo Corp. President, said they followed proper procedures.
The Condo Corp., which Abalos described as the equivalent of the homeowners association in subdivisions, understands that these aren't normal times because of the pandemic but there are unit owners who took the effort to negotiate easy payment terms.
According to him, the group has exercised "immeasurable" patience when it comes to Fernandez's case, with at least five notices already sent to him to settle his payables.
"Our uncollected condo dues overall is in seven figures, with individual unit owners racking up delinquencies in six figures," said Abalos, adding that additional costs for disinfection and ensuring the community's health and safety under the current pandemic have depleted their finances.
Bamboo Bay's condo dues are computed at P90 per square meter. It is a relatively cheap rate for an area that is close to commercial districts as there are nearby condominiums that charge over a hundred pesos per sq. m., Abalos said.
Abalos added that the Condo Corp. has over 500 unit owners from three towers as members and the majority of them have expressed satisfaction with Bamboo Bay and are more than happy with the facilities in the community such as the huge pool and the gym with modern equipment. Abalos also clarified that there was no injunction order against them.
Asked about the injunction order, Atty. Deolito Alvarez, Contempo legal counsel, said he couldn't discuss the details because it is pending in court. He pointed out though that the complaint about injunction was filed by Fernandez against Contempo, Bamboo Bay Community developer, and not against Condo Corp.
comments are temporarily disabled.